What is a Personal Firewall?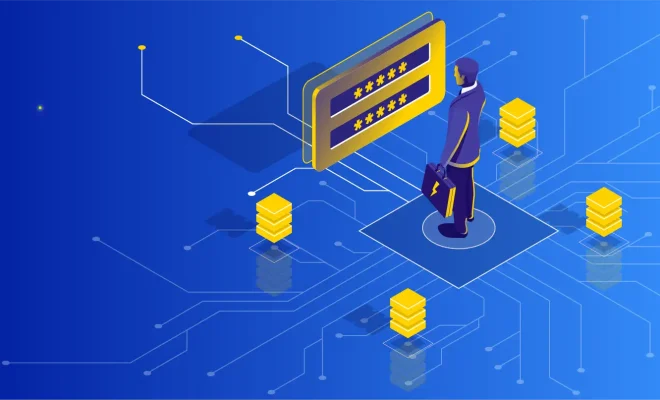 A personal firewall is a security tool that is designed to protect individual computers from unauthorized access, hacking, and malicious software. It acts as a barrier between your computer and the internet, monitoring and controlling incoming and outgoing traffic to prevent unauthorized access and data theft.
Personal firewalls are an essential component of computer security. They allow users to customize their computer's security settings to block or allow specific types of traffic. By doing so, they can protect their computers from various types of online threats, including viruses, malware, spyware, and hacking attempts.
One of the primary functions of a personal firewall is to block incoming traffic that has not been authorized. This includes hackers and other malicious software that attempts to gain access to your computer. With a personal firewall, you can set up rules that allow specific types of traffic to enter your computer while blocking everything else.
Personal firewalls also help to protect your computer from outgoing traffic that may be unauthorized or malicious. For example, if your computer has been infected with malware, a personal firewall can block the malware from communicating with the internet, preventing it from stealing your data or using your computer as part of a botnet.
Many personal firewalls also come with antivirus software that can detect and remove viruses and malware. This provides an additional layer of protection against online threats. Personal firewalls also log all incoming and outgoing traffic, allowing you to review the activity on your computer and identify any potential security breaches.
Personal firewalls are essential for anyone who uses a computer for personal or business use. They offer an additional layer of protection against online threats, helping to prevent data theft, identity theft, and other cybercrimes. As cyber threats continue to evolve, personal firewalls will become an even more critical tool in the fight against online crime.