What Are Reloaded Games and Repacked Games?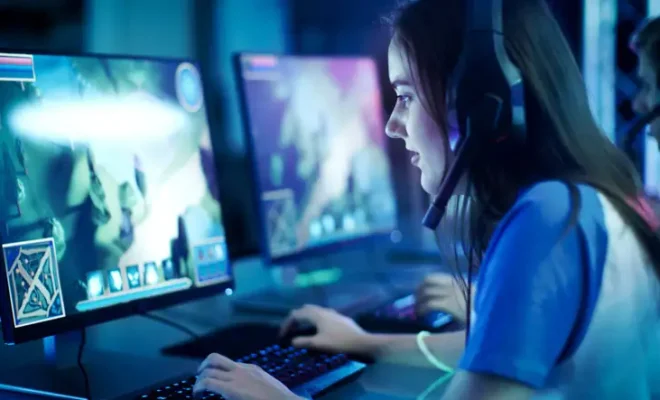 In the world of PC gaming, you might come across two terms known as "Reloaded Games" and "Repacked Games" quite often. Both types of games are modified versions of the original game, but with different methods of modification. Here, we will explain everything there is to know about Reloaded games and Repacked games.
What Are Reloaded Games?
Reloaded is a term that signifies a cracked game that can install and play without the original game's CD/DVD. The Reloaded group is an organization that cracks PC games, working as a piracy group, sharing installers of games that they've modified to work without the need for CD or DVD. Their aim is to remove restrictions imposed by game developers and publishers, allowing gamers to try out the games without making a purchase.
Game cracking is an illegal act and comes with considerable risks. Thoroughly vetting, the Reloaded game files are crucial since they might include viruses, malware or illegal files that could lead to law enforcement action.
What Are Repacked Games?
Repacked games are often smaller, compressed versions of the original game. The compression can be in the form of lossy compression or stripping down components of the game to decrease size. The compression process simplifies the game files' installation process, making it faster and more efficient.
Game repacking is a legitimate activity that helps gamers download and install large games without internet connection interruptions. For instance, game repacking can lessen the downloading times by compressing game files that would have typically required hours of downloading. However, gamers run a considerable risk of contracting viruses or malware infections by downloading repacked games from unreliable sources.
The crucial difference between Reloaded and Repacked Games
The main difference between Reloaded and Repacked games is in the modification process. Reloaded games are cracked games that can play without the original CD or DVD, and the original game's gameplay might remain the same. In contrast, repacked games are compressed versions of the original games that have been stripped-down while still maintaining the game's original gameplay.
Conclusion
In conclusion, Reloaded games and Repacked games are a massive part of PC gaming. While playing games without purchasing them might seem economical, it's against the law, and folks should always purchase games to support their favorite game developers. It would help if you were extra cautious while installing these games since they might contain viruses or malware. Ensure you only download games from licensed websites or game developer's official websites.