What Is a Perimeter Firewall?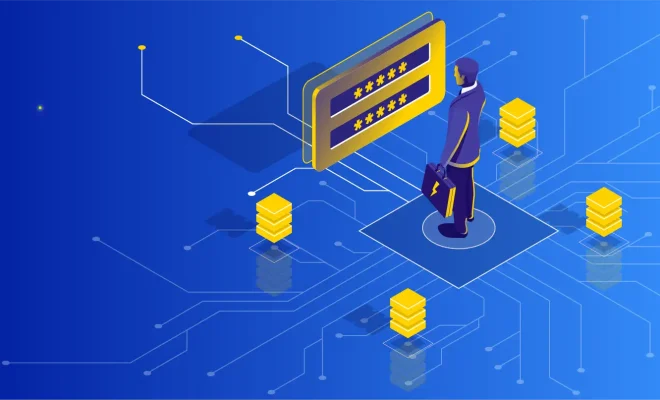 As the world becomes increasingly digitized, information security has become a pressing concern for individuals and organizations alike. Cyberattacks are becoming more frequent and more sophisticated, which means that strong security measures are essential to protect assets and data. Among the most important security tools is the perimeter firewall, an integral component of any organization's security strategy.

A perimeter firewall is a type of firewall that is installed at the edge of a network to stop unauthorized access. Essentially, it acts as a barrier between the internal network and the outside world (the internet). The term "perimeter" refers to the physical boundary around an organization's network, which the firewall helps to secure.
Perimeter firewalls work by screening incoming traffic and blocking any traffic that does not conform to an organization's security policies. This is done by configuring the firewall to analyze traffic at the application, transport, and network protocol layers. The firewall then compares incoming traffic to predefined rules and policies, and decides whether to allow or block it.
One of the main functions of a perimeter firewall is to prevent unauthorized access to an organization's network. This means that the firewall blocks incoming traffic from untrusted sources, such as hackers, malware, or other malicious actors. It can also restrict outgoing traffic, so that only authorized users can access certain resources outside the network.
Another key function of the perimeter firewall is to monitor network traffic and identify any suspicious activity. This is done by using intrusion detection and prevention systems (IDS/IPS) that detect unusual behavior and trigger an alert. The firewall can then take appropriate action to mitigate the threat, such as blocking the attacker's IP address or filtering out malicious packets.
Perimeter firewalls are an essential part of any organization's security strategy, as they provide a crucial layer of protection against cyber threats. They are designed to be easy to use and configure, so that even small businesses can benefit from their capabilities. However, like any security tool, perimeter firewalls are not foolproof and can be circumvented by skilled adversaries. As such, it is important for organizations to complement perimeter firewalls with other security measures, such as strong passwords, user training, and regular system updates.
In conclusion, a perimeter firewall is a critical component of any organization's security strategy. It helps to protect against cyber threats by controlling access to the network and monitoring traffic for suspicious activity. While perimeter firewalls are not infallible, they provide a strong line of defense against hackers and other malicious actors. By investing in a high-quality perimeter firewall and taking other security precautions, organizations can better protect their assets and data from cyberattacks.