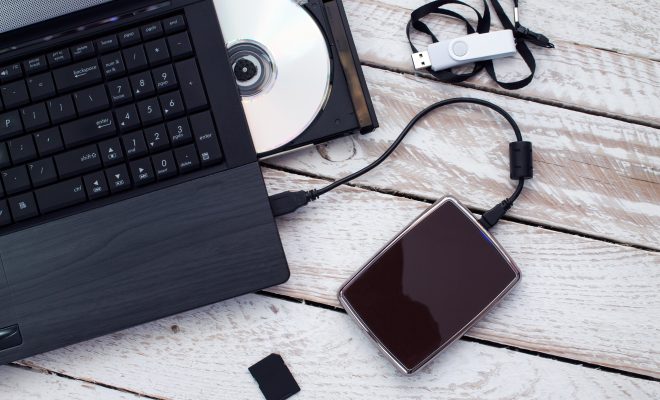 A partition is a division or separation of a storage device, such as a hard drive, into multiple independent sections. Each of these sections is called a partition, and it acts as though it is a separate disk drive.
Creating partitions is helpful when organizing information on a computer or server as it allows multiple operating systems or data storage setup on the same device. For example, one partition can hold the operating system, while another partition can hold data files, programs, or media.
The partitioning process should always be done on empty hard drives, before any data has been stored, to avoid losing data or damaging the device. Partitioning a hard drive on which data already exists can lead to data loss.
Partitioning has been a common practice since the 1970s, when storage devices were significantly smaller than today. Technological advancements have allowed for larger storage capacity, yet partitioning remains essential to organizing computer systems effectively.
There are two types of partitions – primary and extended. Primary partitions are the primary storage location for operating systems, applications, and data files. A hard drive can have up to four primary partitions or three primary partitions and one extended partition.
An extended partition can hold additional logical partitions, and it is used when there is a need for more than four partitions on a hard drive. Logical partitions are stored within an extended partition, and each logical partition acts as a separate hard drive within the extended partition.
Partitioning comes with a few benefits. It creates organized sections for storage, makes it easier for users to locate files, and enables the user to separate data from the operating system. It also provides better access to data by clearing any possible data congestion, allowing data to be available faster.
In summary, a partition divides a storage device into multiple independent sections to store different data sets, programs, or applications. It is a vital aspect of organizing a computer system and ensuring better data management.