Tips to Get More From Your Xbox Series X|S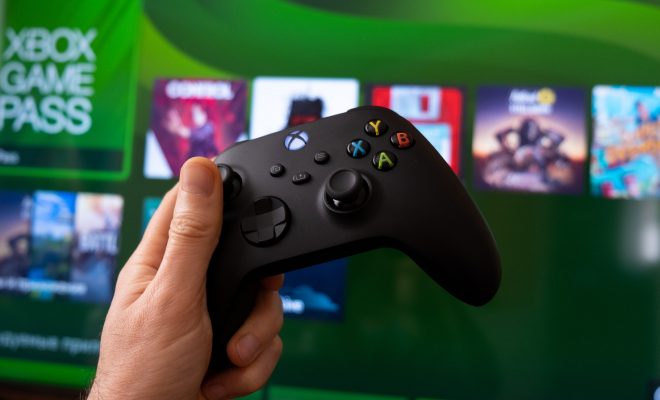 As a proud owner of the Xbox Series X|S, you might be looking for ways to get the most out of your gaming console. The Xbox Series X|S is a powerful device that offers a ton of features and capabilities that can elevate your gaming experience to new heights. In this article, we'll explore some tips and tricks that can help you get more from your Xbox Series X|S.
1. Make use of Quick Resume
One of the most exciting features of the Xbox Series X|S is Quick Resume, which allows you to jump into a game exactly where you left off, even if you've turned off your console in the meantime. To make the most of Quick Resume, make sure you have it enabled in your settings and keep multiple games suspended, so you can switch between them at any time seamlessly.
2. Customize your home screen
A great way to personalize your Xbox Series X|S is by customizing your home screen. You can add your favorite games and apps to your home screen for quick access, change the background image or color, and rearrange the tiles to your liking.
3. Take advantage of Game Pass
Xbox Game Pass is a subscription service that gives you access to over 100 games for a monthly fee. This is a great way to try out new games or play old favorites without having to buy them individually. You can also use Game Pass to play games on PC, which is a great way to experience even more games.
4. Use the Xbox mobile app
The Xbox mobile app is a great tool that allows you to manage your Xbox Series X|S from your phone or tablet. You can use it to download games, customize your settings, and even communicate with your friends on Xbox Live.
5. Get a gaming headset

If you're serious about gaming, investing in a good headset can make a huge difference. A good headset will let you hear every detail of the game's audio, and also let you communicate with your teammates or opponents during online multiplayer matches.
6. Turn on HDR and Auto Low Latency Mode

The Xbox Series X|S supports both HDR (high dynamic range) and Auto Low Latency Mode (ALLM). HDR allows for brighter and more vibrant colors, while ALLM reduces input lag for a smoother gaming experience. To make the most of these features, make sure they're enabled in your console's settings.