Top Ways to Fix Samsung Smart Switch Not Working on Android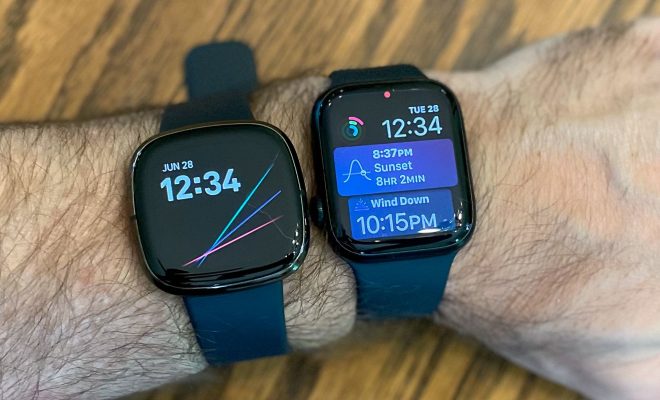 Samsung Smart Switch is a great app that allows Android users to easily transfer data between Samsung devices, including contacts, messages, photos, videos, and more. However, some users have encountered the problem of Samsung Smart Switch not working on Android. Here are the top ways to fix this issue:
1. Check Compatibility: Check the compatibility of your Android device with Samsung Smart Switch. Ensure that your device is running the latest version of Samsung Smart Switch that is compatible with your device.
2. Update Samsung Smart Switch: If you are using an older version of Samsung Smart Switch, it's recommended that you update it to the latest version. The latest version of the app is more stable and has fewer bugs.
3. Check Connectivity: Check your internet and Wi-Fi connections to make sure that they are working properly. A weak or unstable network connection can cause errors when using Samsung Smart Switch. Make sure that your device and computer are connected to the same network.
4. Restart Devices: Sometimes, all you need to do is restart your devices. Try turning your Android device and computer off and on again. This can help clear out any temporary issues with your devices.
5. Check Firewall Settings: Check your firewall settings and make sure that Samsung Smart Switch is allowed to communicate with your device. Sometimes, firewalls can block the app, making it difficult for data transfer to occur.
6. Clear Cache: Clearing the cache of Samsung Smart Switch can help fix any temporary issues. Go to Settings > Apps > Samsung Smart Switch > Storage > Clear Cache.
7. Reinstall Samsung Smart Switch: If all else fails, try uninstalling and reinstalling Samsung Smart Switch. Removing the app and installing it again can help fix any issues that may have been caused by corrupted files.
In conclusion, these are the top ways to fix Samsung Smart Switch not working on Android. Try these solutions one by one until you find the one that works for you. If the problem persists, you can contact Samsung support for further assistance.