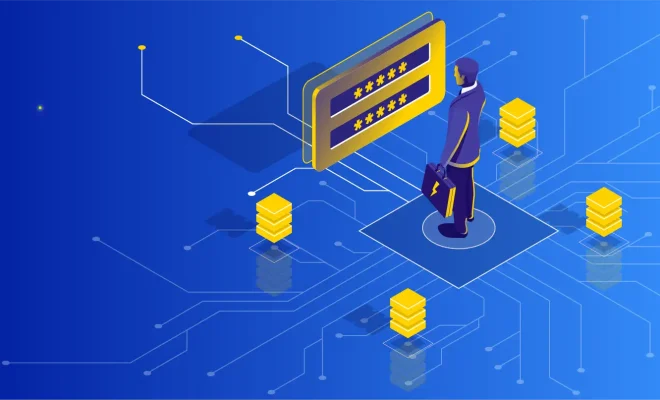 A null modem is a communication tool that enables the transfer of data between two devices, typically computers or other computing devices that lack a modem or cannot be connected through serial ports. A null modem emulates the point-to-point connection between two modems or computers by establishing a direct connection through their serial or parallel ports. This type of connection allows the transfer of data without the need for modems or other networking devices, making it an essential tool for many computer enthusiasts and IT professionals.
The term "null modem" refers to a cable that can be used to create the necessary connection between two devices. This cable typically consists of two or more wires that carry signals between the communication endpoints. Depending on the purpose and configuration, the cable can be an RS-232 or a Universal Serial Bus (USB) connector. In some cases, a null modem can be built using a regular serial cable by crossing over certain wires.
The key advantage of a null modem is the ability to establish a direct or peer-to-peer connection between two devices, without the need for additional hardware components such as routers, hubs, or switches. This type of connection is useful when transferring files, sharing printers, or for testing and troubleshooting purposes. Furthermore, a null modem connection can enable users to run legacy software that only supports serial communication, or to connect older devices that no longer have modern network support.
Another use case for a null modem is when two devices have different signalling protocols. A null modem can help to establish a conversion between these protocols, allowing the devices to communicate with each other. This is particularly useful when connecting two devices from different vendors or running different operating systems.
In conclusion, a null modem is an essential tool for establishing direct, point-to-point communication between two devices. This type of connection can be used for file transfers, testing and troubleshooting, maintaining compatibility with legacy software, or connecting older devices that lack modern networking capabilities. Whether you are a computer enthusiast, IT specialist, or data professional, a null modem cable is a must-have item to have in your toolkit.