What Is Cydia on My iPhone and what does it mean for My Security?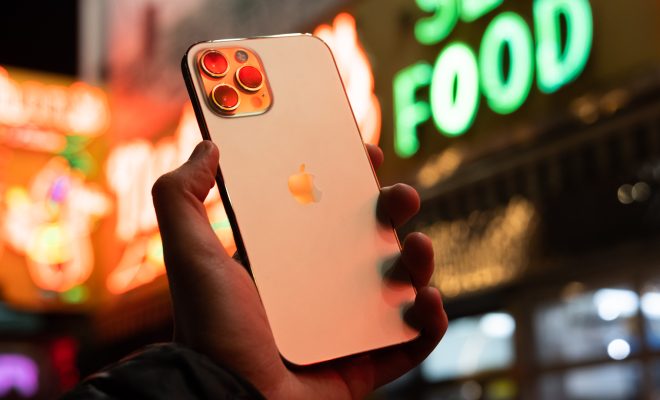 As an iPhone user, you may have come across the term Cydia. At its simplest, Cydia is an alternative app store for iPhones, offering applications that are not available on the official Apple App Store. However, Cydia also has a reputation for being a platform for jailbreaking iPhones, which can expose your device to security risks. Here, we take a deep dive into the concept of Cydia on your iPhone and what it means for your security.
Jailbreaking and Cydia
First things first: Jailbreaking refers to the practice of gaining access to the iPhone's system files in order to install apps and make modifications that are not allowed by Apple. Cydia is closely associated with jailbreaking since it serves as one of the primary means of acquiring third-party applications created specifically for jailbroken iPhones.
In essence, Cydia offers an alternative to the Apple App Store for users who want to expand their device's functionality beyond what is authorized by Apple. It is essentially an aftermarket store offering numerous customization options that are not available through the official store.
The Risks of Jailbreaking and Cydia
While jailbreaking your iPhone and installing Cydia may seem like a harmless way to customize your device, these actions come with risks. As jailbreaking involves modifying core system files, it increases the chances of security vulnerabilities being introduced or exploited. This means that by installing Cydia, you are essentially opening the door to potential security threats.
Hackers, for instance, may be able to exploit the modified system to gain control over your device. They could steal sensitive information, install malware, or use your phone to carry out criminal activities without your knowledge. Additionally, jailbroken iPhones may not receive security updates from Apple, thus leaving them more vulnerable to attack.
Moreover, installing apps from third-party sources outside of the official App Store can also put your device at risk. These apps may contain malware or other malicious software that could compromise your phone's security.
What You Should Know
If you decide to jailbreak your iPhone and install Cydia, it's important to do your research and understand the risks involved. To mitigate potential security threats, you can take steps such as:
– Installing a reputable antivirus program specifically designed for jailbroken devices
– Avoiding third-party app stores and only installing apps from reliable sources
– Regularly monitoring the Cydia store for updates to apps and patches to security vulnerabilities
In conclusion, Cydia offers an alternative way to customize your iPhone, but it comes with significant security risks that can leave your device vulnerable to hackers and other security threats. Ultimately, the decision to install Cydia and jailbreak your iPhone is yours. However, it's important to weigh the potential risks against the benefits and be aware of how it affects your security.