What Is a Mini PC and Should You Buy One?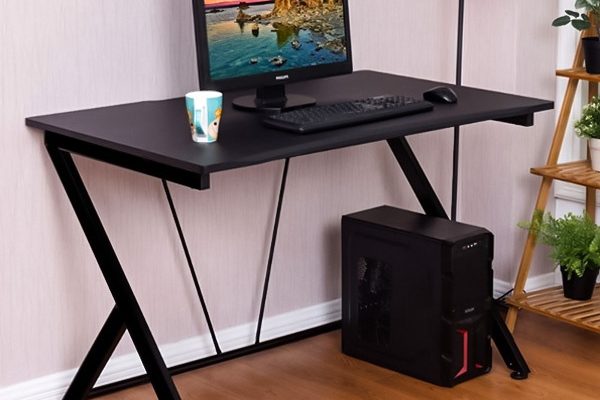 With the advancement of technology, mini PCs have become increasingly popular in recent years. These tiny computers offer the convenience and portability that traditional desktops cannot match. But, what exactly is a mini PC, and should you buy one?
A mini PC, also known as a small form factor (SFF) PC or a miniature desktop computer, is a small-sized computer that is designed to fit in tight spaces. These computers come in various shapes and sizes and are usually no larger than a paperback book. They often feature a reduced number of ports and internal components, but offer enough power to perform basic computing needs.
One of the most significant advantages of mini PCs is their portability. They are incredibly lightweight and can easily fit in a bag or even a pocket, making them an excellent choice for those who need to work on the go. They also make great alternatives to bulky desktops for students who require a space-saving device for their dorm room or apartment.
Another advantage of mini PCs is their low power consumption. Due to their reduced size and simplified design, they consume less power and generate less heat than conventional computers. This means that they are more energy-efficient and thus more eco-friendly. Moreover, the lower power consumption results in lower electricity bills, making them an attractive choice for budget-minded individuals.
Mini PCs also offer the flexibility of being able to connect to a variety of peripherals, including a monitor, keyboard, and mouse. Some models even come with various ports such as HDMI, USB, and Thunderbolt that allow you to extend their functionality. This opens up more usage options, such as connecting to a larger screen for more comfortable viewing or attaching a printer or scanner.
In terms of performance, mini PCs can be anywhere from basic to high-end. Basic models often come with low-power processors and limited RAM, suitable for simple tasks like web browsing, email, and document editing. On the other hand, more high-end models can handle more demanding tasks such as video editing, gaming, and even virtual reality.
Despite the many advantages of mini PCs, there are some potential drawbacks to consider. Firstly, due to their smaller size, they don't have the same upgrade potential as traditional desktops. If you want to upgrade individual components such as the processor or graphics card, you may need to replace the entire device. Secondly, some mini PCs may lack sufficient storage space or have a slower hard drive. However, external storage solutions such as a USB drive or external hard drive can be used to alleviate this issue.
In conclusion, mini PCs are an excellent choice for anyone looking for a compact and portable computer that can perform basic tasks effectively. They offer many advantages such as low power consumption, portability, and flexibility, while also being eco-friendly and budget-friendly. However, they may not be suitable for users who require more advanced features and upgradability. Consider your needs and budget carefully before deciding whether to purchase a mini PC.