What is a Microsoft Technology Associate (MTA) Certification?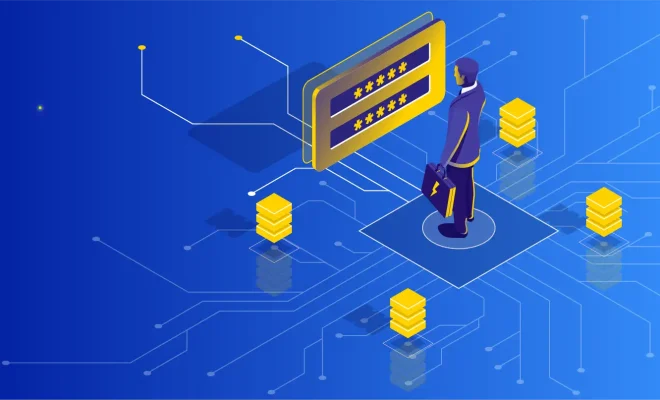 Microsoft Technology Associate (MTA) certification is an entry-level certification program that is designed to help individuals establish a foundational understanding of Microsoft technologies.
The aim of this certification is to provide the candidates with the knowledge, skills, and capabilities required to effectively operate, maintain, and troubleshoot Microsoft technologies. It validates the basic knowledge required to begin building a career using Microsoft technologies and prepares the candidates for the more advanced certifications of Microsoft.
The MTA certification program offers a range of certification exams, each covering a different area of Microsoft technologies. These exams include an assessment of key concepts, skills, and knowledge required for the particular area of technology, such as IT infrastructure, database, software development, and security.
MTA certification is usually considered as the starting point for IT professionals who are looking to acquire the skills and knowledge that are necessary to advance their careers within the field of Microsoft technologies. This certification can be particularly beneficial for individuals seeking an entry-level job in IT or those who wish to start earning experience in the field, as it demonstrates the candidate's technical skills and capabilities, and sets them apart from other candidates.
MTA certification provides a strong foundation for IT professionals to understand the underlying technology in Microsoft products and environments, such as Windows operating systems, Microsoft Office suite software, and SQL Server databases. It also covers various topics, such as fundamental programming and program design concepts, web development, server administration, security, and networking essentials.
Microsoft Technology Associate certification is open to anyone, regardless of their educational or professional background. However, it is particularly useful for students who are pursuing degree programs in technology or IT-related fields, as it equips them with the basic skills and knowledge required to secure internships or entry-level positions in the IT industry.
To earn an MTA certification, candidates must successfully pass one or more of the Microsoft Technology Associate certification exams. The certification exams are available online, and can be taken at any time of the year at a Microsoft Authorized Testing Center. The exams typically consist of 30-50 multiple-choice questions, and the passing score varies depending on the exam.
In conclusion, the MTA certification program is an excellent starting point for those who are looking to enter the IT industry or those who are looking to pursue a career in Microsoft technologies. It provides candidates with the required foundational knowledge, skills and experience to succeed in the IT industry, and lays the groundwork for more advanced Microsoft certifications.