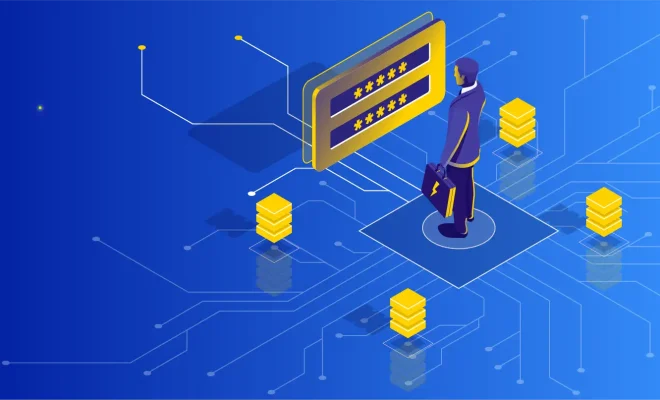 A megabyte (MB) is a unit of measurement used to describe the size of digital data. It is often abbreviated as MB or simply M, and is comprised of 1,048,576 bytes. A byte is a basic unit of digital information typically consisting of eight bits, each of which can either be a 1 or a 0.
The term "mega" implies a large amount, and that is precisely what a megabyte represents. It is equivalent to approximately 1 million characters of text, 250 pages of a typical novel, or approximately 200 3-minute songs.
The megabyte is commonly used to describe file sizes on computers and other digital devices. For example, a typical high-quality compressed MP3 song file is often around 4MB in size, while a high-quality digital photo can range from 2 MB to 25 MB depending on its resolution and format.
Megabytes are also used to describe the amount of RAM (Random Access Memory) in a computer or other device. RAM is the temporary memory that a device uses to perform tasks and store data while in operation. Generally, the more RAM a device has, the faster and more efficient it can operate.
The size of digital files can vary widely, and it is important to understand what a megabyte represents in order to manage storage space effectively. For example, a standard hard drive that holds 500GB of data can store over 500,000 photos at an average size of 1MB each, or approximately 125,000 songs at 4MB each.
In conclusion, a megabyte is a unit of digital data measurement that is used to describe the size of digital files and the amount of memory in a device. It is equivalent to 1,048,576 bytes and its widespread use highlights the increasing amount of digital content being produced and consumed every day.