What Is a Hard Disk Drive?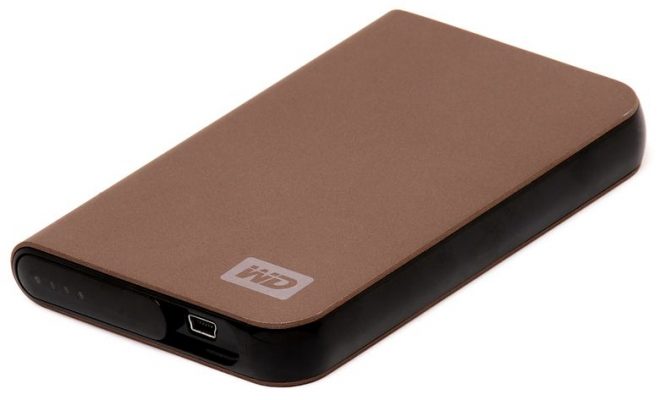 A hard disk drive, commonly known as a hard drive, is an essential component of modern computing. It is the primary storage device of a computer system, responsible for holding and retrieving data. The hard drive has been a crucial component of computer systems for several decades, and its role in retaining information has only increased over time as the size of the data becomes larger and larger.
A hard disk drive consists of several spinning disks, coated with magnetic material, that store data. The disks are mounted on a spindle that rotates at a high speed, typically between 5,400 and 7,200 revolutions per minute (RPM), and the data is read and written by a read-write head. The head moves back and forth across the spinning disks to read and write data, which is stored in blocks of magnetically aligned data.
One of the main benefits of hard disk drives is their ability to store a large amount of data. A typical desktop computer hard drive can store anywhere from several hundred gigabytes (GB) to several terabytes (TB) of data. The size of hard disk drives has increased dramatically over the years, with the first hard disk drive, created in 1956, storing just 5 megabytes of data compared to modern drives that can store up to several terabytes.
Another benefit of hard disk drives is their durability. Compared to alternative storage devices, such as solid-state drives, hard drives are less prone to damage from physical impacts or exposure to heat or moisture. They can also be easily replaced if they fail, making them a popular choice for hard disk drive replacement.
In addition to their large storage capacity and durability, hard disk drives also have a higher data transfer rate than alternative storage devices. They are able to read and write data faster than most other types of storage, making them suitable for tasks such as storing and playing digital media, editing large files, and running games.
One drawback of hard disk drives is that they are relatively slow compared to solid-state drives, which use flash memory to store data. Because hard disk drives have spinning disks and read-write heads, there is a delay in accessing data compared to solid-state drives, which can access data instantaneously. This delay is known as the latency of the hard disk drive.
In conclusion, a hard disk drive is a critical component of modern computing, responsible for storing and retrieving data on a computer system. Although they may not be as fast as other storage devices, they are durable and offer large storage capacities, making them an ideal choice for most people. As technology advances, it is possible that newer, faster, and more efficient storage devices will be developed, but the hard disk drive will remain a core component of most computer systems for the foreseeable future.