What Is a Good Refresh Rate for a TV?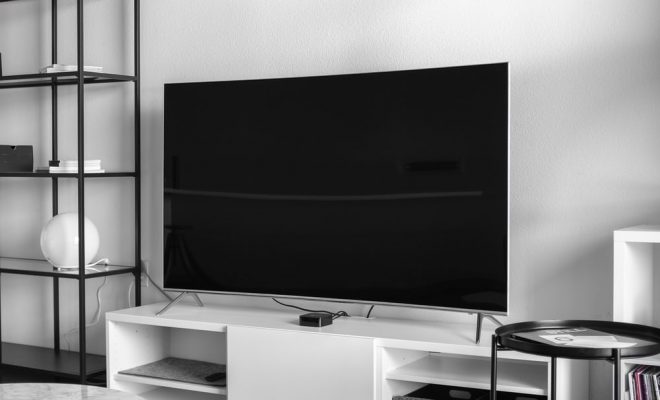 As technology has advanced, refresh rates have become an increasingly important factor to consider when it comes to purchasing a new television. A refresh rate is the measure of how often a screen is able to refresh its image, typically measured in Hertz (Hz). But what is a good refresh rate for a TV, and how does it affect the overall viewing experience?
To start, it's important to understand the difference between refresh rate and frame rate. Refresh rate refers to how quickly the TV can refresh an image on the screen. Frame rate, on the other hand, refers to how many frames per second (fps) are being displayed on the screen. While refresh rate and frame rate are related, they are not the same thing.
A good refresh rate for a TV is generally considered to be 120Hz or higher. This is because higher refresh rates result in smoother, more fluid motion on the screen. When watching fast-paced action scenes or sports, a higher refresh rate can make a noticeable difference in the viewing experience, reducing motion blur and providing a more immersive experience.
However, there is a diminishing return on investment when it comes to refresh rates. While 120Hz is a significant improvement over 60Hz, the difference between 120Hz and 240Hz is much less noticeable. In fact, some people may not notice any difference at all between 120Hz and 240Hz.
It's also important to note that not all content is created equal when it comes to refresh rates. While sports and action movies may benefit from a higher refresh rate, other types of content, such as dramas, may not. This is because the difference between 60Hz and 120Hz may not be as noticeable when watching something that doesn't have a lot of fast-moving action.
Ultimately, the best refresh rate for a TV will depend on your personal preferences and the types of content you watch most often. While 120Hz is generally considered to be a good refresh rate, it may not be necessary for everyone. If you're unsure what refresh rate is best for you, it's a good idea to test out different options at a store or read reviews online before making a purchase.