What is a File Transfer Protocol Client (FTP Client)?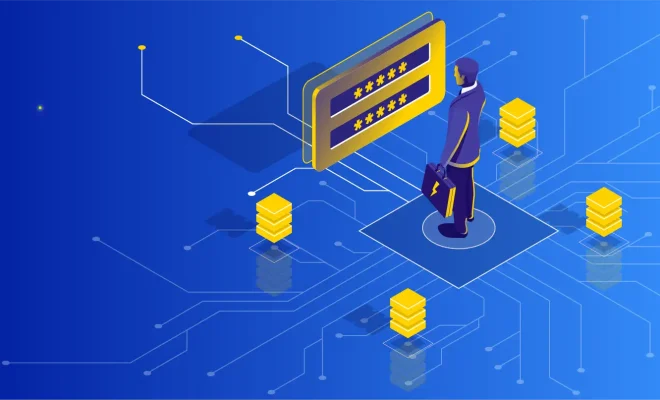 A File Transfer Protocol (FTP) client is a software program that is designed to facilitate the uploading and downloading of files between a user's computer and a remote server. FTP clients are commonly used by website administrators, web designers, and developers to manage their websites or transfer files to and from their web hosting account.
The FTP client establishes a connection with the remote server, allowing the user to navigate through the directory tree of the server, download and upload files, delete files, and perform other file management tasks. FTP clients can use different types of communication protocols, such as FTP, SFTP, and FTPS, to transfer files securely between the remote server and the user's computer.
FTP clients often come packed with additional features that make it easier for users to manage their files. For example, most FTP clients provide options for automatic resuming of interrupted downloads, scheduled file transfers, and synchronization of directories, among other things. This convenience ensures that users can manage their files quickly and with minimal effort whenever necessary.
Using an FTP client to transfer files is relatively easy. After downloading and installing the client software on their computer, users need to enter the server details, such as the hostname, username, and password, to connect to the remote server. Once the connection is established, users can start uploading the files they want to the server or downloading the files they need from the server.
One advantage of using an FTP client over other file transfer methods is the speed at which files can be transferred. FTP clients can transfer files at speeds up to 1Gbps, allowing users to transfer larger files quickly without wasting time. Additionally, FTP clients can handle multiple file transfers simultaneously, making it easy for users to transfer dozens, if not hundreds of files, quickly and efficiently.
In conclusion, an FTP client is an essential tool that website administrators, web designers, and developers use to manage their website files. The capability to transfer files securely and with features like automatic resuming and synchronization of directories makes files transfer efficient and effortless. With the right FTP client, users can quickly and efficiently manage their website files and ensure that their website stays operational and up-to-date.