What is a Data Warehouse Architect?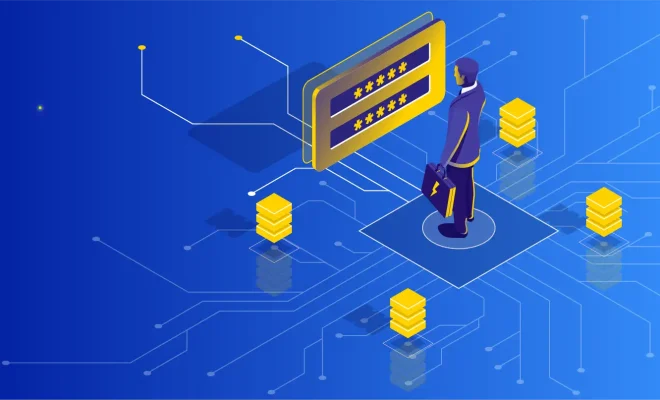 A data warehouse architect is a professional who designs and builds data warehouses for organizations. These professionals play a critical role in the development of an organization's data ecosystem, as they ensure that data warehouses are designed to meet the unique needs of the organization they serve.
Data warehouses are used to consolidate data from various sources into a single, integrated repository. This data is then used for analysis and reporting purposes. A data warehouse architect ensures that this process is done effectively and efficiently.
The primary responsibility of a data warehouse architect is to design and construct data warehouses that meet the needs of their organization. This involves analyzing the organization's data needs, designing the data warehouse schema, and building the necessary infrastructure to store and manage the data.
In addition to building the infrastructure of the data warehouse, data warehouse architects also design and implement data extraction, transformation, and loading (ETL) processes. These processes are crucial for ensuring that data is extracted from various sources, transformed into a consistent format, and loaded into the data warehouse for analysis.
A data warehouse architect must also be familiar with various database technologies and tools, including SQL, ETL software, and data visualization tools. They must also be able to work with data analysts and IT professionals to ensure that the data warehouse is performing effectively and efficiently.
Moreover, data warehouse architects should have extensive knowledge of data modeling and data architecture. They must be able to develop and maintain the data warehouse schema, ensuring that it is scalable, robust, and optimized for performance.
Furthermore, data warehouse architects must stay up to date with emerging trends and technologies in the data warehousing field. This includes staying abreast of advancements in big data, cloud computing, and data analytics.
In conclusion, a data warehouse architect is a vital contributor to an organization's data ecosystem. They are responsible for designing and building data warehouses that enable organizations to draw insights from their data. With the exponential growth of data, data warehouse architects are in great demand, and their role will continue to be essential for organizations to stay competitive in today's data-driven business environment.