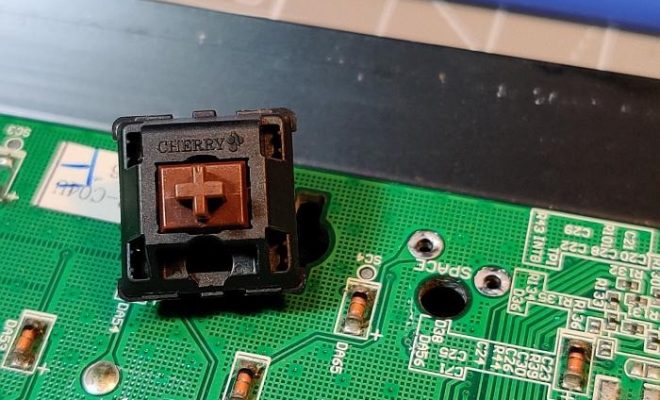 A circuit board, also known as a printed circuit board (PCB), is a board made of insulating material, such as fiberglass or plastic, that has conductive pathways etched onto it. These pathways, also known as traces, connect various electronic components on the board such as resistors, transistors, capacitors, and microchips.
The manufacturing process of circuit boards involves several steps, which include designing, drilling, laminating, etching, plating, and soldering. The design process involves laying out the components and creating a schematic diagram that represents the electrical connections between them. Once the design is finalized, it is transferred onto a copper-clad board.
The next step involves drilling holes into the board to allow access to the copper layers for the components' connections. The board is then laminated to protect the copper traces from moisture and corrosion. The copper traces are then etched away, leaving behind only the required traces, as per the design. This process uses a special etching solution, which dissolves the copper in all unwanted areas.
After the traces are completed, a plating process is carried out to cover the traces with another layer of copper or other precious metals like gold or silver selectively. This increases the reliability and electrical conductivity of the PCB. Finally, the components are placed onto the board and soldered in place.
Once completed, circuit boards can be found in a variety of electronic devices such as smartphones, computers, televisions, and countless other gadgets we use in our daily lives. Without the use of circuit boards, electronics would not be as efficient and effective as they are today.
Circuit boards are essential components in the electronics industry, and their efficient and reliable functioning is crucial for the smooth operation of various electronic devices. As technology continues to advance, so does the need for more advanced and sophisticated PCBs. As such, the development of new techniques and materials is also vital in ensuring the growth and sustainability of this significant industry.