Is DealDash a Scam or Can You Get Legit Bargains?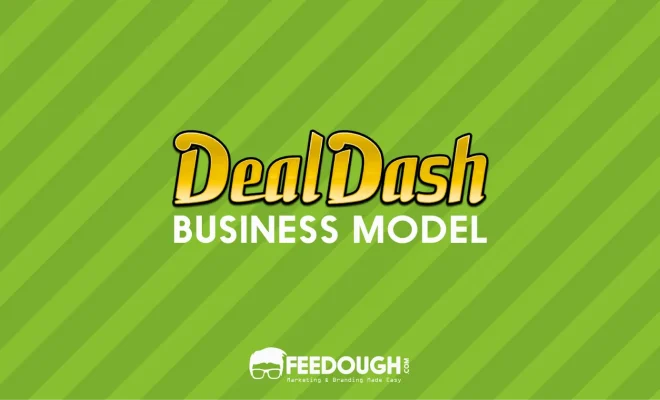 DealDash is an online auction platform that has gained popularity among shoppers since its establishment in 2009. The platform provides a unique way to shop where items are sold to the highest bidder on the platform. Shoppers can purchase various items ranging from electronics to home appliances, clothes, and even cars at discounted prices. However, some shoppers have raised concerns about the legitimacy of these deals and whether DealDash is a scam. In this article, we will explore whether you can get legit bargains on DealDash or if it's a scam.
Firstly, it's crucial to understand how DealDash works. DealDash doesn't operate similarly to the traditional auction websites where the highest bidder takes home the prize. Instead, DealDash operates on a pay-per-bid system, where shoppers purchase bids at a cost ranging from 12 cents to 60 cents, depending on the pack size. Once a bid is placed, the item's price increases by one cent, and the auction timer is reset. The timer starts at 10 seconds and continues stretching by 10 seconds each time a bid is placed. The auction ends once the timer hits zero and the highest bidder wins the item.
After winning an auction, the customer has to pay the final auction price to claim their item. DealDash offers a buy-it-now option, which allows users to buy the item immediately at full price and receive their bids back. However, customers who place bids but don't win the auction lose the bids they've placed; this is where concerns about it being a scam arise.
The issue with DealDash revolves around the "Pay-to-play" system, where customers have to pay to even participate in an auction, increasing the price of the item. This system makes it challenging to win an auction without placing many bids, driving up the cost of the product significantly.
However, the legitimacy of DealDash is frequently questioned. Many people believe the platform uses bots to drive up the bidding price artificially, making it challenging for customers to win an auction. There's no evidence to support these claims, and DealDash denies any involvement in the bidding process. It's instead easy to attribute this to the "Pay-to-play" system, which encourages shoppers to place as many bids as possible to increase their chances of winning an auction, driving up the price.
Despite these concerns, DealDash has a robust user base that attests to the legitimacy of the platform. The company also has an A+ rating from the Better Business Bureau, indicating that it strives to provide excellent customer service and resolve any complaints that arise.