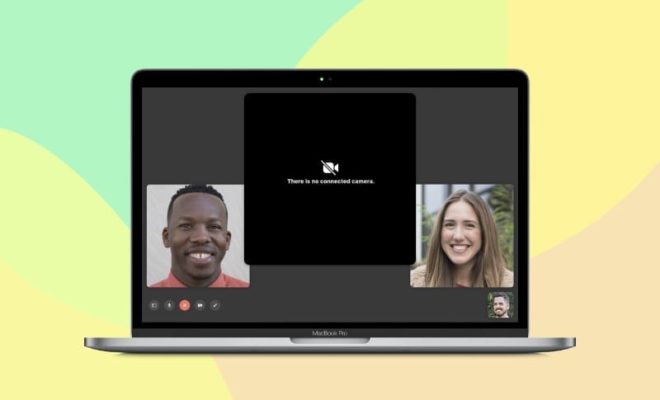 A bullet camera, also known as a bullet CCTV camera, is a popular type of surveillance camera that is designed to be mounted on walls or ceilings. It typically has a long, cylindrical shape, resembling a bullet. The camera is equipped with a lens that is often encased in a protective cover, which is intended to protect it from weather and other environmental elements.
Bullet cameras are widely used for security and surveillance purposes, both in residential and commercial settings. They are preferred by many for their sleek and discreet design, which makes them less noticeable and less obtrusive than other types of cameras. Bullet cameras typically offer high-quality video resolution and image clarity, making them ideal for outdoor and low-light environments.
One of the most significant advantages of bullet cameras is their versatility. They can be used for a variety of applications, ranging from monitoring entryways and parking lots to monitoring indoor areas such as hallways and stairwells. They are also easy to install and are compatible with most existing security systems or CCTV networks.
Another notable feature of bullet cameras is their ability to handle harsh weather conditions. They are typically designed to be weather-resistant, making them ideal for outdoor use in extreme temperatures or wet conditions. Additionally, many bullet cameras are equipped with infrared (IR) technology, which allows them to capture clear footage even in complete darkness.
When shopping for a bullet camera, there are several factors to consider. These include the camera's resolution, image quality, and viewing angle. You will also need to decide whether you need a camera with IR technology, and whether you want a camera with additional features such as remote monitoring and motion detection.
In conclusion, bullet cameras are an effective and versatile type of surveillance camera that can help enhance security and safety in various settings. Their sleek design, high-quality resolution, and weather-resistant features make them an ideal choice for outdoor and indoor surveillance applications. With so many different models and features available on the market today, it's essential to do your research and choose a camera that meets your specific needs and requirements.