What is a Bourne Shell (sh)?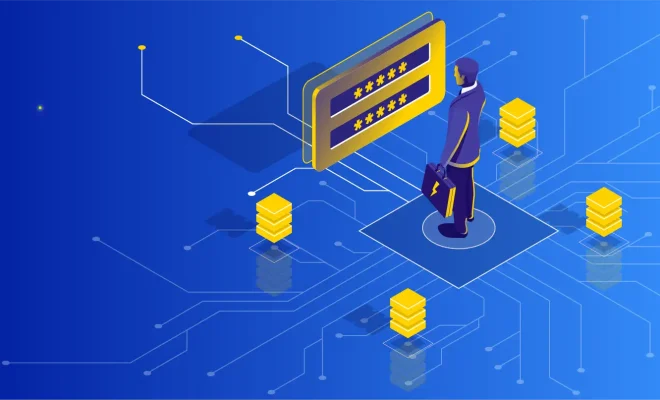 The Bourne Shell, also known as "sh," is a command-line interpreter for Unix-based operating systems. The shell was created by Stephen Bourne in 1977 and was the default shell for Unix systems until the introduction of the C Shell (csh) in the 1980s. Despite this introduction, sh continues to be a widely used shell and is included in almost all Unix-based systems alongside more advanced shells like Bash and Zsh.
The Bourne Shell is a text-based interface that allows users to interact with a Unix system by entering commands that are executed by the shell. Commands entered into a Bourne shell consist of a command followed by arguments, which are strings of text that modify or specify the action that the command takes. Shells allow command execution, but can also be used for scripting and automation.
One of the primary advantages of sh is that the syntax and features of the shell are relatively simple and easy to learn. There are a small number of built-in commands, and the shell relies on external programs to provide additional functionality. This simplicity makes Bourne shell scripts easier to write, test, and maintain, and allows them to be easily ported to other Unix-based systems.
Another advantage of sh is that it can be considered a standardized language, meaning that it runs reliably across different Unix systems. This consistency makes sh a useful tool for system administrators and developers who need to write scripts that will run across different Unix-based platforms.
Some limitations of sh include its lack of advanced features such as tab completion and advanced history searching capabilities. Additionally, the constraints of sh may be limiting in some scripting scenarios as it does not fully support arithmetic operations, string operations, or array manipulation.
In conclusion, the Bourne shell (sh) is a text-based interface for Unix-based operating systems that allows users to execute commands and perform tasks. Sh is a relatively simple and standardized language, making it easy to write and maintain scripts that will run reliably on different Unix systems. Although sh has limitations, it remains a widely used shell and an essential tool for many Unix users.