What Educators Want During Teacher Appreciation Week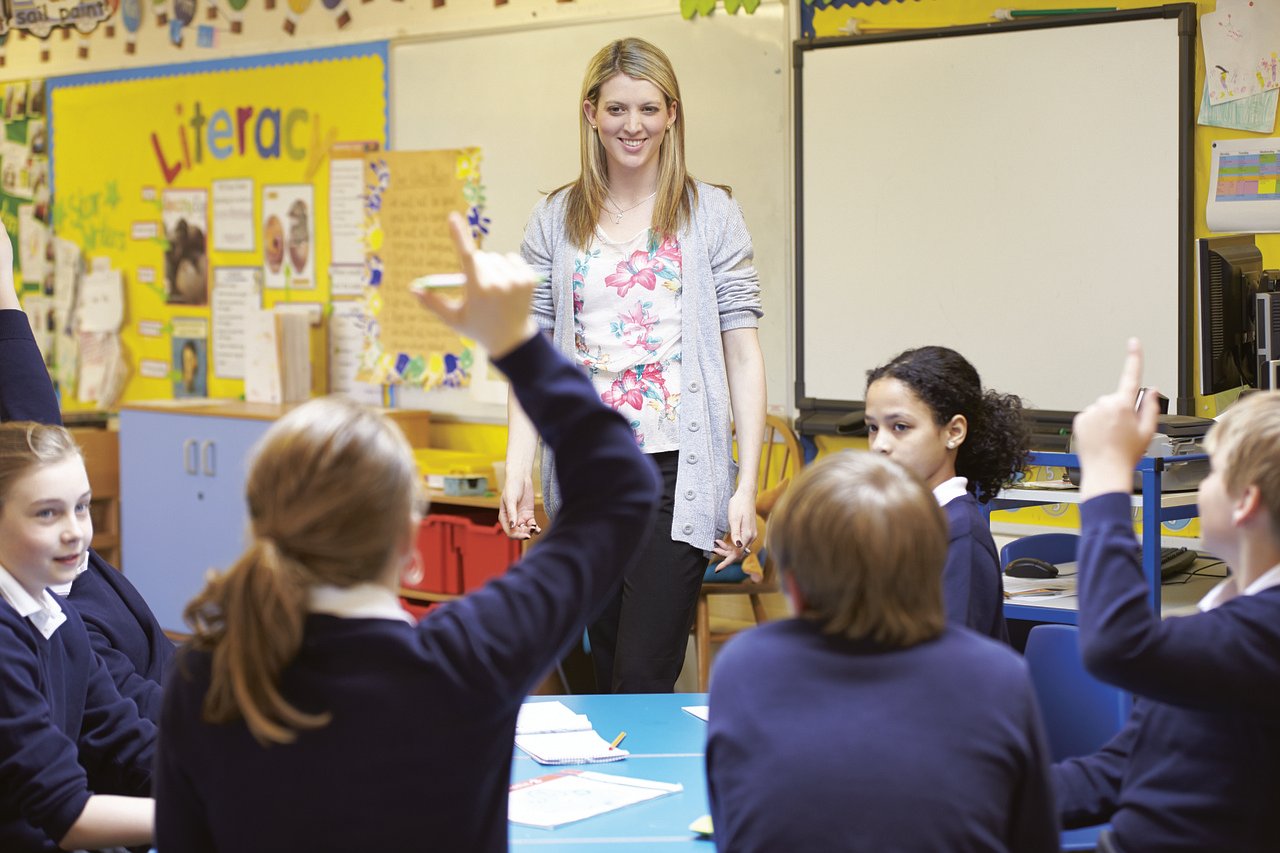 Every year during the first full week of May, educators across the country celebrate National Teacher Appreciation Week. It's the country's way of saying "thank you" to the educators who have made an impact on our lives, as well as for all of their hard work and long hours.
During this week, many instructors get notes of thanks and presents, and companies typically provide discounts or free products to educators. In addition, schools host events and celebrations to commemorate the anniversary.
But, during Teacher Appreciation Week, what do educators want? Continue reading to find out.
If you truly want to offer us something, gift cards are a good option

. Everyone is aware that teachers are among the lowest paid professionals in the United States. We are the profession that allows all other professions to exist, but our remuneration does not reflect this. We do it, though, not for the money but for the joy of it and the opportunity to assist shape tomorrow's leaders. Gift certificates are our favorite way to show your appreciation during

teacher

appreciation week. It enables us to treat ourselves to something lovely without exceeding our monthly budgets.

We want to be respected by leaders in

education

.

 Every day, we arrive at

school

prepared to work. Weekends and weeknights are spent preparing for lectures and experiments. Unfortunately, we are not respected by our principals or the district's central office employees in many school districts. We are treated as if we were worker bees, easily replaced. We'd like to see an end to this. This does not apply to all school districts, but it does apply to many of them. We want to be acknowledged and treated as professionals.

We require school supplies.

 As you may be aware, many school districts are battling with shrinking funds. Every year, their share of the government financing pie is shrinking. No matter how loudly we shout or how much we protest, the United States and its state governments refuse to fully support education. Their funding priority appears to be national security rather than education. And you know who suffers the most: the students. So, instead of getting us a gift, why not purchase our backpacks full of school supplies? We could use your assistance.

We'd like to hear from current and previous students.

 We spent decades as educators instructing thousands upon thousands of tomorrow's leaders. We might see some of you at the grocery store or a homecoming game. However, many of you will go off and settle in other states and countries, and our paths may never meet again. That's why we appreciate hearing from current and previous students. Notes from present learners show us how we are making a difference in the near term, while notes from former learners show us how effective we are in the long run.

We want to hear positive feedback from parents

. Parents are eager to criticize instructors for various things, ranging from mistreating their children to being inept. We're sick and weary of being misrepresented. Sure, a few educators need to be called out, but most of us love our children as if they were our own and want to see them flourish. So keep that in mind the next time you want to rant and moan about our inefficiency or stupidity. We'd want to hear more positive things from educators rather than constantly being assaulted with bad ones.
What did I overlook?