What Does the "i" in iPhone Stand For?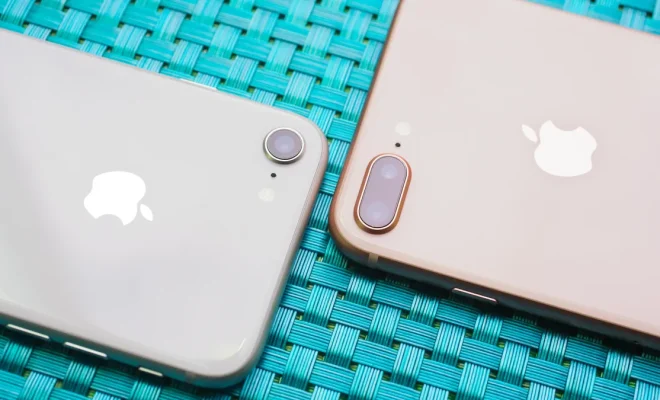 The iPhone is one of the most popular and iconic smartphones in the world today. It has revolutionized the way people communicate, work, and entertain themselves on the go. However, despite its widespread recognition, there's been a constant question among many regarding the meaning of the "i" in iPhone. What does it actually stand for?
During the first-ever announcement of the iPhone by Steve Jobs in 2007, he explained that the "i" in iPhone meant several things, including Internet, individuality, innovation, and interactivity. He stated that the iPhone was designed to provide a revolutionary experience for users, enabling them to browse, communicate, and access the Internet in ways never before thought possible.
The "i" in iPhone was also considered a nod to Apple's tradition of incorporating the letter in their product naming conventions. Apple made a trend of adopting products with names that started with "i" – such as the iMac, iPod, iBook, and iTunes. These products were seen as emblematic of the company's innovation and creativity, standing out from the rest in the market, and reflecting a unique identity.
In terms of design, the "i" in iPhone represents the principle of 'individuality.' The iPhone is a device that is designed to cater to the individual needs of every user. Depending on their preferences, users can customize their settings, background, and themes to suit their styles. This ability to personalize the phone is one of the main reasons why the iPhone has become so popular: it can adapt to individual preferences.
Moreover, the word "interactive" was used to represent the idea that the iPhone could enable seamless interaction between its users and their surroundings. From touch screens to gesture-based interactions, the iPhone allowed people to seamlessly communicate, browse, game, and work, blurring the boundaries between the physical and digital worlds.
In conclusion, the "i" in iPhone stands for internet, individuality, innovation, and interactivity. It represents a device that has revolutionized the world of smartphones, offering users an unprecedented level of personalized experience and connectivity. Over the years, Apple has continued to innovate and bring new features to the iPhone, making it one of the most sought-after devices in the world. Regardless of what the "i" stands for, the iPhone will continue to shape the world of technology for years to come.