What Does Airplane Mode Do, and Is It Really Necessary?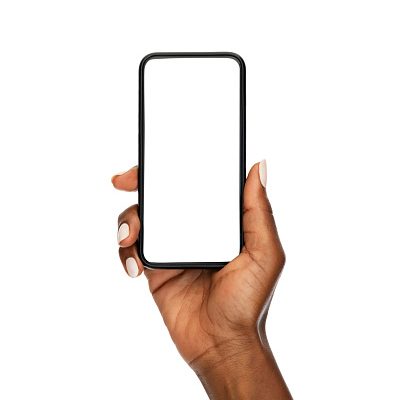 Airplane mode is a feature on most smartphones and other devices that turns off all wireless connections, including cellular data, Wi-Fi, and Bluetooth. Essentially, it turns your phone into a mini computer that can still function without the need for any network connections. But do you need to use airplane mode? Let's find out.
What Does Airplane Mode Do?
Airplane mode was initially designed primarily for use during flights. The concern was that the wireless signals from phones and other devices could interfere with the sensitive equipment on an airplane, potentially leading to disastrous consequences.
Since then, the feature has evolved to become more versatile. Now, you can use airplane mode anywhere, not just during flight. Here are some of the things that airplane mode does:
1. Turns off Cellular Connection: Airplane mode disconnects your device from your cellular network. This prevents you from making calls or receiving text messages. You won't be able to send or receive data unless you turn it off.
2. Turns off Wi-Fi: When you turn on the airplane mode, it turns off the smartphone's Wi-Fi hardware to prevent your device from searching for Wi-Fi networks in your area.
3. Disables Bluetooth: When the airplane mode is enabled, the Bluetooth connection will also disable, preventing the device from connecting it to any other gadgets, such as wireless headphones or speakers.
4. Increases Battery Life: When the airplane mode is on, it reduces battery drainage by disabling all the wireless connections.
Is it Really Necessary?
The answer to this question depends totally on the user. There are several situations when you may want to use airplane mode, for instance:
1. On an Airplane: Most of the airlines still insist on using airplane mode before takeoff or landing, as it minimizes the possibility of signal interference with the airplane's systems.
2. To Save Battery Life: If you're in a dimly lit area with a low signal strength, airplane mode can help by reducing battery drainage.
3. To avoid Intrusion: If you don't want any interruption or disturbance from calls, texts, or other notifications. You can turn on airplane mode and keep yourself from distracted notifications.
However, there are situations where you can avoid using airplane mode, for instance:
1. For safety purposes: If you're somewhere where you may need to make an emergency call, you should have your phone's connection ready.
2. For getting important messages: If you're waiting for an essential call or message and need to have your phone's connectivity going.
Wrapping Up
In conclusion, airplane mode can be useful in some situations, especially when you need to save battery life, but it all depends on the user's preference. It is not obligatory, but keeping it disabled can also have useful aspects that can contradict situations where it is useful. It depends on what the users prioritize, and whatever the case may be, always ensure that you inform family and friends before using airplane mode, so they don't worry about your absence.