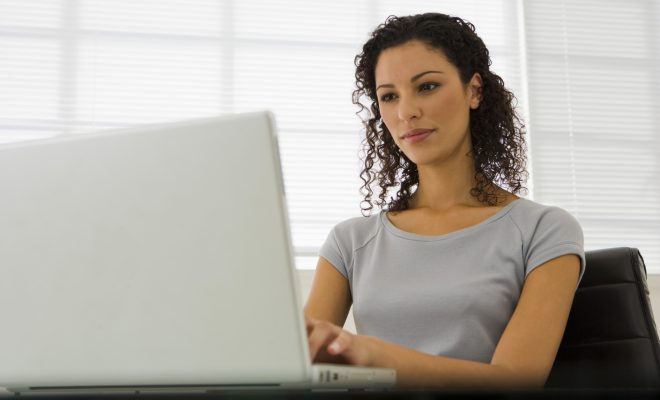 When it comes to browsing the internet, the letters ".com" in a website's URL, or web address, are ubiquitous. But what exactly do they mean?
The concept of a URL, or Uniform Resource Locator, was first introduced in 1994 as a way to standardize how internet addresses were constructed. A URL typically consists of several sections separated by periods, with the first section indicating the protocol through which the webpage is accessed (such as "http" or "https") and the second section indicating the domain name.
"COM" is short for "commercial" and is one of several top-level domains (TLDs) that were established by the Internet Assigned Numbers Authority (IANA) in the early days of the World Wide Web (WWW). The .com TLD was originally intended for commercial entities, such as businesses, but it has since become the most popular TLD and is often used for personal websites, blogs, and other non-commercial purposes.
While there are now hundreds of other TLDs available (such as .org, .edu, and .net), .com remains the most recognizable and widely used. This is partly due to the fact that it was one of the first TLDs to be established, but also because it is frequently associated with the concept of making money online.
For businesses and individuals looking to establish an online presence, using a .com domain name can lend credibility and legitimacy to their website. Studies have shown that customers are more likely to trust a website with a .com domain name compared to other TLDs, which can boost conversions and sales.
Interestingly, the .com TLD has also become a valuable commodity, with many highly desirable domain names being bought and sold on the secondary market for exorbitant prices. In fact, some of the most expensive domain names ever sold have been .com domains, including "Voice.com" which sold for $30 million in 2019.
In conclusion, the letters ".com" in a URL indicate that the webpage is associated with a commercial entity, although the TLD is now widely used for personal and non-commercial websites as well. Using a .com domain name can help establish credibility and trust with customers, and the TLD itself has become a valuable commodity in the digital marketplace.