What are Third Generation Computers?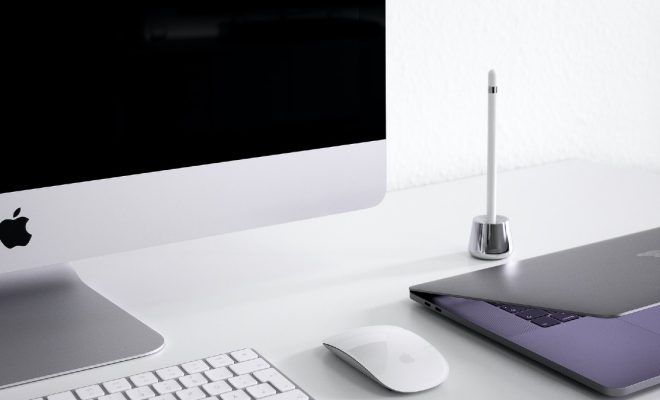 Third generation computers, also known as 3rd generation computers, refer to the computing systems developed during the mid-1960s to the mid-1970s. These computers were characterized by faster processing speeds, better graphical interfaces, and the use of integrated circuits (IC).
In the early days of computing, first-generation computers were built using vacuum tubes, while second-generation computers used transistors. However, both of these technologies had limitations with regards to speed and their size, and they were expensive to produce and maintain.
The third generation of computers addressed many of the issues that the previous generations faced. One of the most significant advancements was the use of ICs, which are small microchips that combined multiple transistors and other components on a single chip. This significantly increased the speed and processing power of the computers, while also reducing the size of the computers.
During this time, IBM was one of the main players in the computer market and was responsible for developing one of the most widely used computer systems at the time, the System/360. This system used an operating system that was compatible with all its models, giving its users more flexibility in terms of what they could do with their computers.
Another significant development during this time was the implementation of time-sharing systems, where multiple users could share one computer without interfering with each other's work. This allowed for better collaboration and use of resources, which was particularly useful for businesses and research institutions.
Third generation computers were also the first to use high-level programming languages such as COBOL, BASIC, and FORTRAN. These languages made it easier for programmers to write complex code, and they were more user-friendly than the lower-level assembly language used in previous generations.
The development of third-generation computers paved the way for the fourth and fifth generations, which saw even more advancements in computing technology. Fourth-generation computers were developed in the late 1970s and were characterized by the use of microprocessors, which further reduced the size of computers and increased their processing speed. Fifth-generation computers, developed in the 1980s and beyond, focused on artificial intelligence and natural language processing.
In conclusion, third generation computers were a significant milestone in the development of computing technology. They were faster, more powerful, and more user-friendly than previous generations, and they laid the foundation for the computers we use today. It's difficult to imagine how far technology would have come without the innovation and advancements made during this time.