What are the 4 different types of blockchain technology?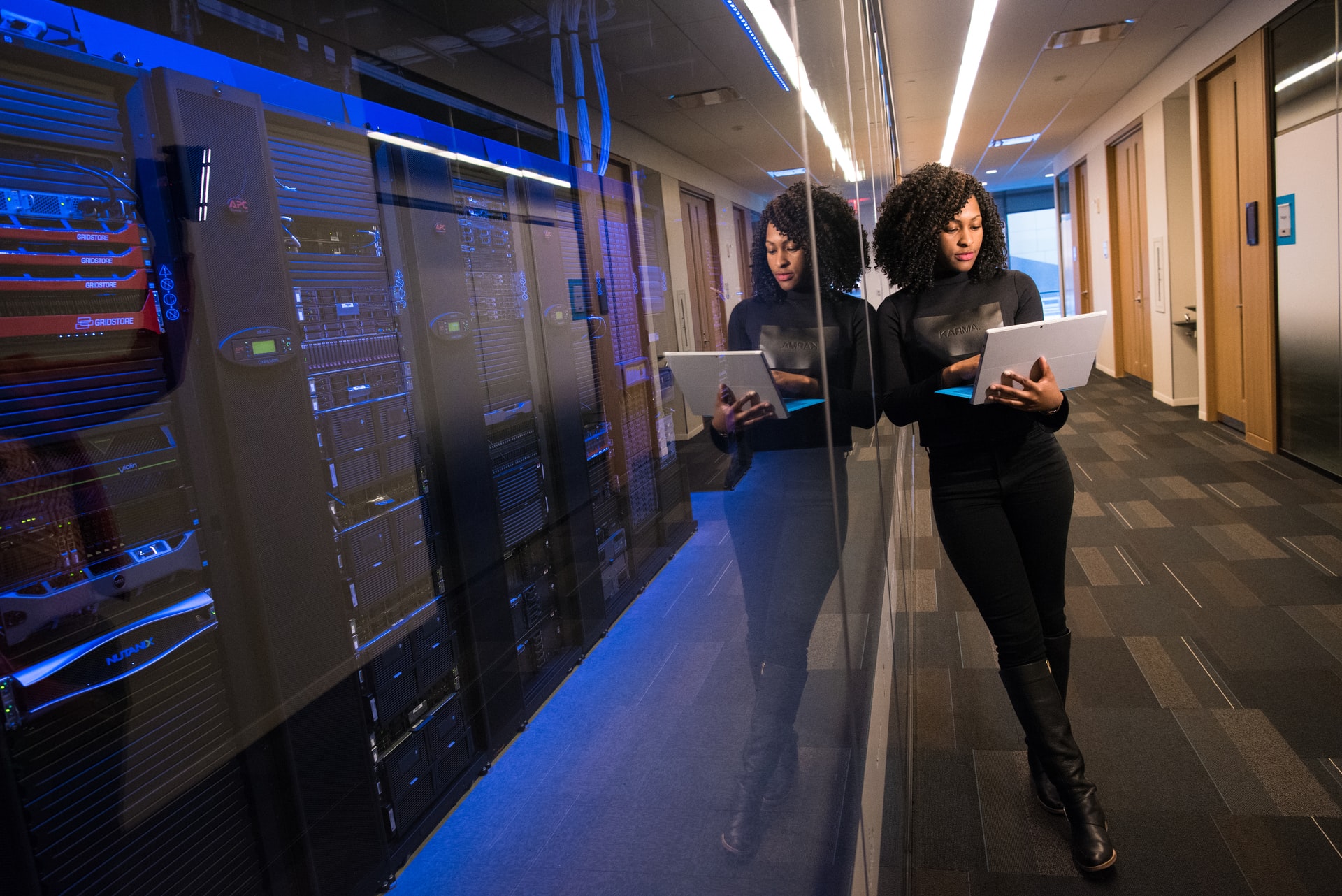 Blockchain technology is a distributed ledger that allows transactions to be recorded and shared securely among participants in a network without the involvement of intermediaries. It is a revolutionary new technology that has the potential to transform how businesses operate, and its popularity has been rapidly growing in recent years. There are four types of blockchain technology, each with its unique properties and use cases.
Public Blockchains
Public blockchains are open to anyone, and they ensure transparency, security and immutability of the transactions. Anyone can participate in the network, and transactions are validated through consensus mechanisms. The most popular example of a public blockchain is the Bitcoin network. Bitcoin is the first and most well-known cryptocurrency, and its blockchain allows for secure, peer-to-peer transactions of the cryptocurrency across the globe.
Private Blockchains
Private blockchains, also known as permissioned blockchains, require permission to join the network, and they have a more controlled group of participants. These blockchains are typically used by businesses, where the participants need to adhere to regulations and follow certain procedures. Private blockchains can be more efficient than public blockchains because of the smaller network, but they lack the immutability of public blockchains.
Hybrid Blockchains
Hybrid blockchains combine elements of both public and private blockchains, offering a balance between transparency and privacy. In a hybrid blockchain, some elements of the ledger are public and accessible to anyone on the network while others are private and only accessible to authorized participants. This type of blockchain is used in situations where some level of privacy is required, but transparency is also important.
Federated Blockchains
Federated blockchains, also known as consortium blockchains, are controlled by a group of organizations or companies, making them more centralized than other types of blockchains. In a federated blockchain, the network is only accessible to the authorized participants and is often used for industry-specific applications. For example, banks could create a federated blockchain to facilitate cross-border payment transactions.
In conclusion, the four types of blockchain technology each have unique characteristics that make them suitable for various use cases. Public blockchains are the most popular, but private, hybrid, and federated blockchains may be more appropriate for certain industries or applications. As the technology continues to evolve, we can expect to see more complex blockchain solutions emerge, making it an exciting time to be a part of the blockchain community.