What are Shared Resources?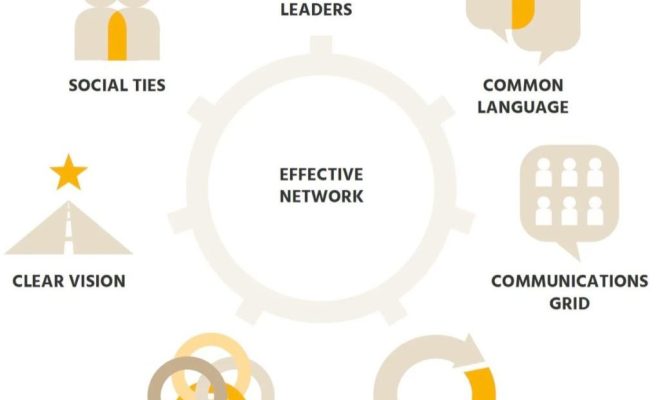 Shared resources refer to any resource that can be accessed by two or more entities. These resources can be tangible or intangible, physical or digital, and include objects such as office equipment, books, and computers, as well as less tangible aspects such as knowledge, expertise, and experiences.
Shared resources can be found in many different contexts, including the workplace, the home, the community, and the environment. In the workplace, shared resources might include common areas such as break rooms, copy machines, and conference rooms, as well as knowledge and skills that employees bring to the table. Shared resources can also be found in the community, such as public parks, libraries, and community centers that are open to all members of the public.
The benefits of sharing resources are numerous. For one, sharing resources can lead to significant cost savings, as multiple people can utilize a single resource rather than purchasing new ones. Sharing resources can also increase efficiency and productivity, as it enables people to work together more effectively.
Shared resources can also promote collaboration and knowledge sharing, which are critical for achieving common goals. When resources are shared, individuals and groups can work together, learn from each other's experiences, and facilitate the exchange of ideas and expertise. This can lead to improved relationships and a greater sense of community among those involved.
However, sharing resources can also create challenges. For instance, it is essential to establish clear guidelines and boundaries for the use of shared resources to prevent misuse or overuse. This requires effective communication and collaboration among stakeholders to ensure that everyone understands the rules and responsibilities involved.
Overall, shared resources are an important aspect of our lives and communities, enabling us to work together towards common goals and support one another's needs. By embracing the benefits of shared resources while also managing their challenges, we can all reap the rewards of a more collaborative and efficient world.