Ways to Fix the Windows Hello Fingerprint Recognition Not Working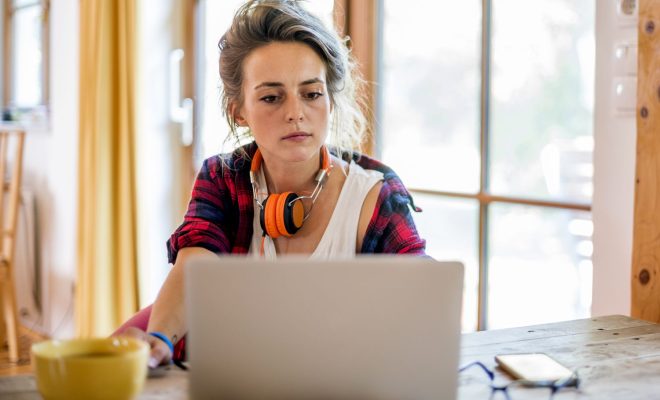 Windows Hello is a biometric authentication feature that allows you to log into your Windows devices using your face, fingerprint, or iris. However, if you're experiencing issues with the fingerprint recognition feature, don't worry – there are various ways to fix it.
Check for updates: The first thing to do is to ensure that your device is up-to-date. Check for updates on your Windows device and if there are any available, make sure to install them. Updates can fix issues and bugs, and may resolve your fingerprint recognition problem.
Update device drivers: If your device drivers are outdated, it can cause issues with the fingerprint scanner. Go to your device manager and check for updates for your fingerprint scanner driver. If there's an update available, install it.
Clean your fingerprint scanner: The fingerprint scanner may not work if it's dirty or smudged. Clean it with a soft, dry cloth and try again.
Re-register your fingerprints: Sometimes, the issue may be with the fingerprints themselves. To resolve this, delete all your registered fingerprints and re-register them. Go to Settings > Accounts > Sign-in Options > Windows Hello Fingerprint > Remove. You can then re-add your fingerprints from scratch.
Reset Windows Hello: If none of the above solutions work, you can try resetting Windows Hello. Go to Settings > Accounts > Sign-in options > Windows Hello Fingerprint > Reset under "Manage your fingerprints." This will remove all your stored fingerprints, and you'll need to re-register them.
Use alternative sign-in options: If the fingerprint scanner still isn't working, you can try using alternative sign-in options. You can use your password, PIN, or the Windows Hello face recognition feature instead.