Using Edtech to Tech to Support Autodidacticism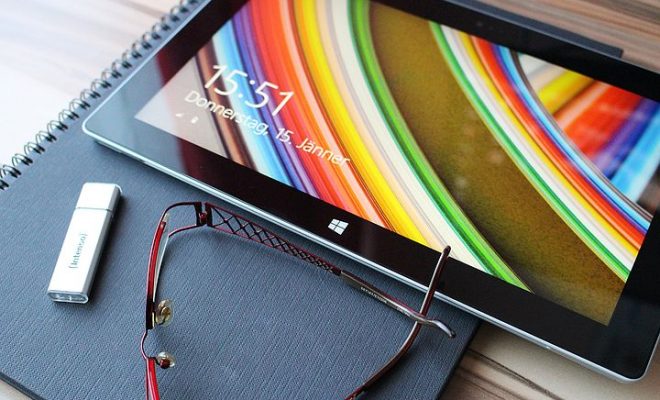 Autodidacticism is a type of learning in which learners are allowed to work on real problems and tasks of their choosing and are still provided learning support for their work.
Autodidacticism is an essential skill in the 21st century. This learning approach increases students' motivation to learn because they are the creators of their knowledge. Autodidacticism can be facilitated through scaffolded instruction. Scaffolds are supporting elements that aid learners in developing knowledge. Scaffolding can be delivered by modeling desired behavior, providing explanations about ideas with illustrations, or inviting learners to engage in a task in which the teacher acts as a guide and then gradually withdrawing teacher support to pave the way for learner independence.
We know that tech supports learning and teaching of all kinds, and there is nothing that cannot be attained or aided by tech. Learning through self-direction can be amplified with the use of tech because technology can support lifelong autodidacticism beyond the classroom. The context of autodidacticism has changed with online learning, greater access to tech, personalized learning, and access to information that was not previously available. Schools are recognizing the significance of autodidacticism and encouraging their educators to facilitate such learning in the classrooms.
The concept of autodidacticism prevails in edtech as a way to differentiate learning, change the role of learners and educators in the classroom, and revolutionize conventional schooling. New developments in 21st-century education, such as online learning opportunities and pedagogical shifts, put more expectations on learners to take the initiative in their learning.
Innovations such as the flipped classroom have shed light on the value of autodidacticism in schools and, subsequently, led to changes in the role of the conventional classroom educator. With these approaches, the educator can focus on addressing questions and personalizing instruction. Tech supports learners in autodidacticism in many ways using tools and strategies such as the following:
Online Learning: Online learning exposes learners to a wide range of resources available online covering their areas of interest—materials from which students can learn at their own pace.
Free OER: Open educational resources (OER) are quality learning resources provided for free. Through these resources, learners can learn any subject they want on their own, and the constant need for an educator is eliminated.
Personal Learning Networks: These networks form the core of true autodidacticism, and they facilitate collaboration.
Video-conferencing tools: Learners can connect with other learners around the world to discuss topics of their interest or interact with teachers.
Self-publishing: With the advent of self-publishing, learners can more easily reach an audience beyond their local sphere.
ePortfolios: These resources help learners keep track of their achievements and share them with others. They are easy to create; learners can create a "container" such as a blog, wiki, or website and use it to organize and post their work.
Concluding thoughts
Autodidacticism gives us a clear comprehension of the relationship between learning and technologies. Tech provides unlimited access for learners to connect with others, explore topics of interests, and be a part of opportunities and events across the globe. The latest technologies also allow educators to modernize classrooms, providing higher flexibility for learners to organize their resources, adapt their learning styles, and study individually or collaboratively. Tech has significant implications for the development and support of autodidacticism.