9 Indicators of Authentic Mobile Learning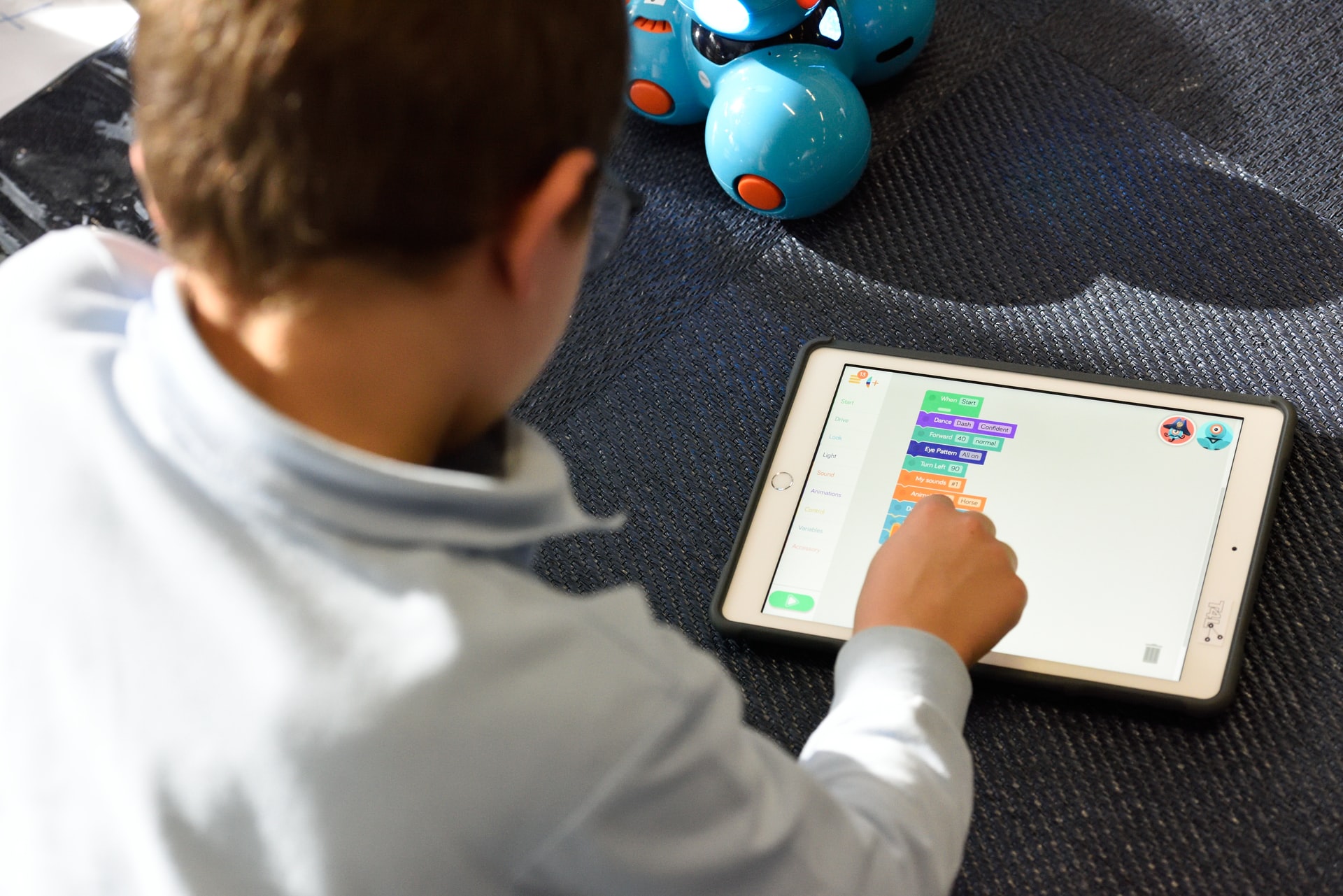 Mobile learning, which is also called mLearning, is the practice of delivering education to students through their mobile devices. Many students around the world already receive plenty of information relevant to their schoolwork through their internet-connected devices, which is what makes mobile learning so effective.
However, it can be tricky to tell whether or not a mobile learning program is working as intended. So, we've put together a list of 9 indicators that will help you determine whether or not your mobile learning course is benefitting your students or not. Read on for more.
1. Higher Retention and Better Rates of Completion
One of the main benefits of mobile learning is microlearning. Microlearning is a holistic approach to education that deals in relatively small learning units, usually with modules of about 1-10 minutes long. This bite-sized approach makes it easier for learners to start, complete, and better retain their learning.
2. Students Make Better Use of Flexibility
Mobile learning provides students with a sense of flexibility that is not possible with traditional, physical learning. They are able to access their coursework and learning materials, anywhere they want, at any time they want. If your students are using this to their advantage, then your mobile learning course is effective.
3. Higher Engagement
Mobile learning experiences are often more immersive than traditional learning ones. Statistics have shown that more learners can complete their courses through mobile learning than traditional learning. A higher engagement in your learners is a good sign for your mobile learning strategy.
4. More Student Collaboration
Mobile learning is an excellent way for your learners to engage with their peers since most learners are connected to social media with their mobile devices. They can share learning experiences and be a part of communities of specific practices.
5. Better Decision-Making Skills
Since your students will have easy access to small bits of learning and coursework, as well as the chance to connect with you as their teacher, before you enter a virtual classroom, for instance, it can help improve their decision-making skills.
6. Enhanced Learning
Mobile learning students are more motivated to take and complete their courses, especially since they are allowed to learn on their own schedules. This way, learning becomes more convenient, and learning will actually want to do the thing that many of them hate to do.
7. Learners Are Submitting Work On-Time, or Before the Due Date
One of the most obvious signs of effective mobile learning is the speed at which your learners submit their assignments, whether it's homework or larger projects. If your students seem more motivated to complete their work and assignments, then your mobile learning strategy is working.
8. Better Initiative
Mobile learning is also a great way to foster initiative in your learners. Since they have all the information regarding their curriculum (and more) at their fingertips, they can easily complete their work on their own, and even complete work that is not due for some time.
9. Increased Student-Teacher Interaction
If you find that your learners are reaching out to you more often, via a virtual classroom message board, or email, etc. to ask questions about their work, then you know that your mobile learning program is effective.
Concluding Thoughts
It's no secret that mobile devices are a massive part of the lives of many students and teachers these days. It only makes sense that they would find their way into the education system to invent new, innovative ways of delivering learning.