Using Data Analytics To Power Your Restorative Justice Program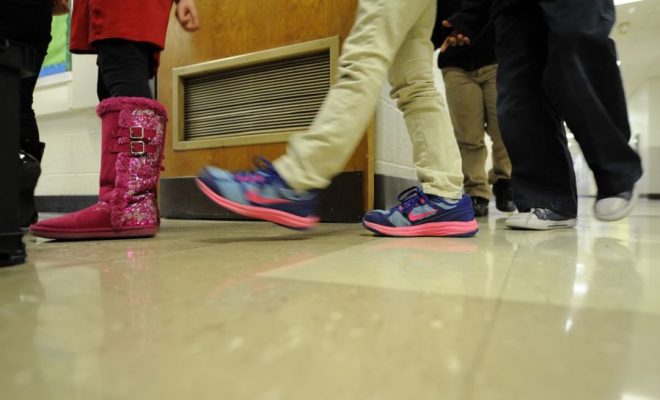 Traditional methods of administering in-school discipline have flat out failed public schools. This is especially true when it comes to circling disciplinary problems and excising them from school grounds. In fact, countless studies have outlined an adverse relationship between tried-and-true punishments, such as suspensions and the likelihood that a student will find themselves on the school-to-prison pipeline later in their life.
Restorative justice programs provide a fantastic counterpoint to traditional methods of school discipline. Rather than simply punishing offenders and not getting to the root of disciplinary problems, restorative justice programs take a community-oriented approach that helps all students affected – including the offender.
With the help of data analytics tools and the forethought to reach out to troubled students before their struggles manifest themselves into problems, schools can solidify their restorative justice programs and raise the morale of the student populace in the process.
Restorative Justice Changes Student/Teacher Relationships For The Better
According to a recent study that spanned a total of 412 students in 29 classrooms, restorative justice training for teachers helped to significantly increase how students rated their level of closeness with teachers in their classrooms. This is huge considering that such respect usually leads to much better efficacy for students when it comes to behavior, grades, and overall performance.
Restorative justice techniques turn behavioral outbursts into learning outcomes for troubled students. Teachers versed in restorative justice techniques can reassert control as well as gain added respect by eschewing normalized punishment for a more empathetic approach.
Students feel this empathy and, in turn, are more apt to have empathy for their teachers and their fellow students. The best part? There are ways to facilitate this same approach without a behavioral outburst taking place. 
With the help of data analytics programs, teachers and administrators can get a jump on potential problems and utilize restorative justice techniques to keep them from manifesting.
Using Data Analytics To Study Trends and Stage Early Interventions
Some schools have already implemented data analytics programs to monitor students' everyday behaviors and identify potential trends for troubled students.
Rather than allowing for troubled students to act out, these schools have found ways to stage early interventions with these students in hopes of building a bridge. It works. Per a recent study, middle schoolers who received these interventions were motivated to exhibit better behavior and felt much more respected by their teachers. 
Just by having teachers data log positive and negative behaviors of students, schools have been able to reach out to troubled students and gain their trust. In doing so, they've considerably cut down on the number of traditional punishments used and suspension days administered.
Concluding Thoughts
Restorative justice techniques require a major rethink when it comes to the administration of discipline on school campuses. Rather than relying on punishments as a deterrent, restorative justice programs build a sense of community and foster respect between students and teachers.
With the help of data analytics tools and the ability to identify behavioral trends before they manifest into full-blown situations, schools can build a more empathetic atmosphere which serves as welcoming for students from all different backgrounds.