Retaining Great Educators: Start With Promotion Opportunities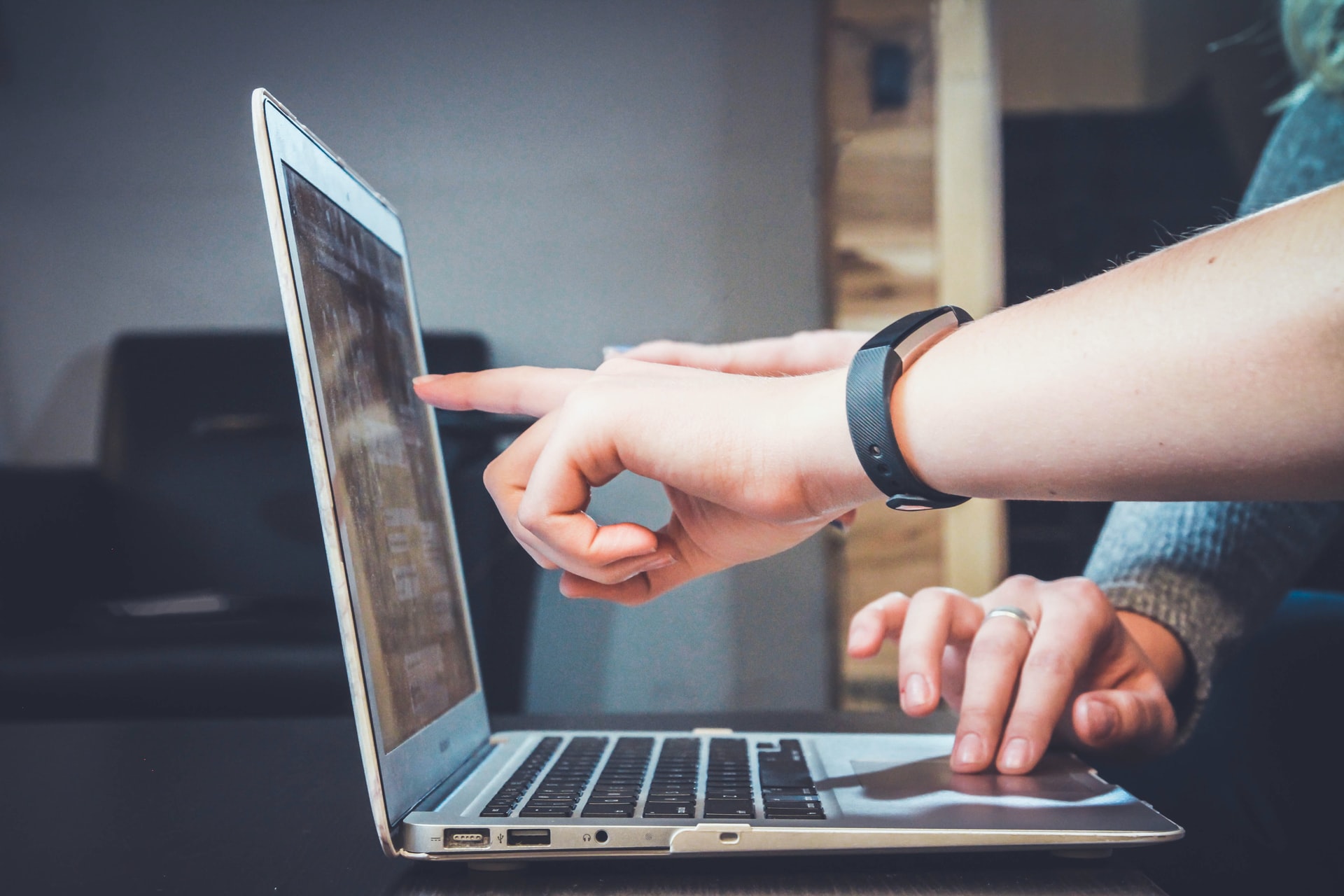 Great educators are a priceless asset to any school. Principals must go to enormous pains to keep these teachers. But what steps can the administration reasonably take, and how will educators react to them?
What does the instructor desire?
The first step should undoubtedly be to speak with that wonderful teacher. Make the time to sit down with him or her and discuss their educational career ambitions. It is critical to recognize that not all educators aspire to be school principals. So it makes sense to keep this in mind while approaching a superb teacher. Once your educators have told you where they see themselves in the future, you can start tailoring some job growth possibilities for them.
Begin with the grade level.
It's completely OK if you have a teacher that wants to stay in the classroom for the rest of their professional career. The teacher enjoys and, presumably, is talented in the grade level or subject that they teach. This teacher is an excellent choice to lead a grade level or subject department.
Perhaps you can appoint this teacher as the grade level leader. This is an excellent opportunity for him or her to collaborate with other grade level educators. It is a chance to mentor novice educators. And your instructor will thrive and be eager to pursue additional professional development opportunities. Make time to chat to them about fresh ideas and how to put them into action regularly.
Serve as a mentor.
If your teacher aspires to be a principal someday, you should encourage him or her to pursue that ambition. Make time and provide an opportunity for the instructor to be mentored. Make yourself available to discuss policy and educational trends. Allow the teacher to share their thoughts and opinions with you. Allowing this instructor to attend professional development days for principals and administrative personnel is also a wonderful option.
Recognize and reward initiative.
This is an excellent opportunity to motivate educators to grow. Allow your educators considerable latitude and encourage them to create their professional development programs. This is a good opportunity to hear what they have to say and see if you can offer useful advice.
Encourage educators who are not interested in a career in administration to participate in or create a peer-based program at their school. This allows the teacher to take on a leadership role within the grade level. This is an excellent opportunity to take on leadership responsibilities.
Make a pleasant environment for everyone.
Make it clear to your instructors that you value them and their ideas and opinions. This provides educators with the freedom and chance to communicate their opinions and ideas without fear of being dismissed. A supportive environment is vital for motivating educators to pursue their professional ambitions.
Support your teachers in the same way. When interacting with parents, it is often necessary to walk a tight line. Educators need to know that their principal believes in them and will support them. You may achieve this by treating your educators as professionals and providing them with the respect they deserve.
A happy teacher is one who is respected and well-treated.