Dialect And Reading Difficulties: Everything You Need to Know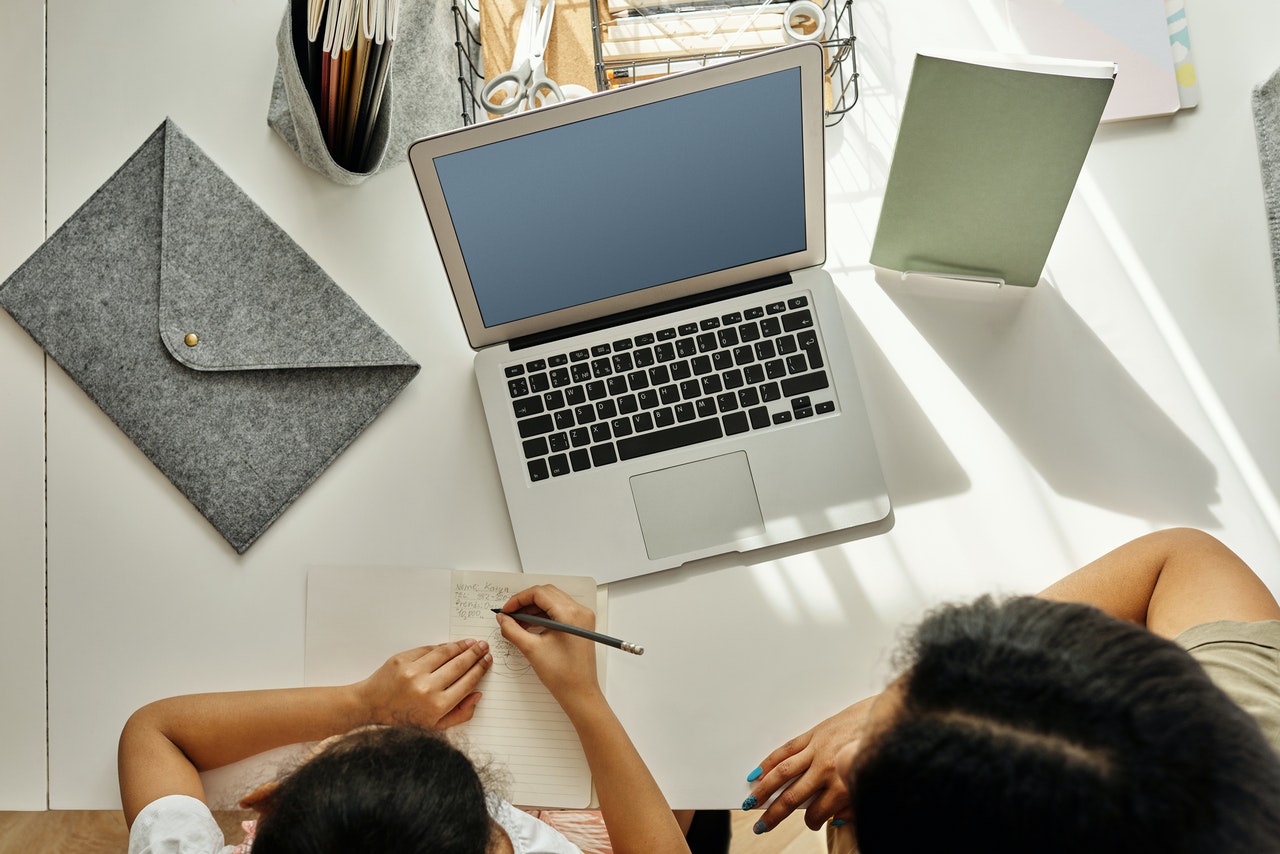 Learning to read can appear to be an intimidating and difficult task. This process, however, is made more difficult by different dialects and reading issues. Thousands of people throughout the world are forced to learn with disorders such as dyslexia, ADHD, and poor cognitive skills.
In this post, we will look at these situations and how they affect people who are learning to read.
Dyslexia
Dyslexia is one of the most frequent learning difficulties that people must deal with. In a nutshell, this disease causes students to read words out of order. A few signs include late speech, a delay in learning to read and very delayed learning of new words.
Many dyslexic children dislike reading and try to avoid it as much as possible. As a result, individuals may take longer to develop their reading skills because they do not practice as frequently as others.
Educators and parents should keep an eye on these youngsters while they read to support them as much as possible. In this manner, they can interject whenever a mistake is made, assisting the youngster in learning from their mistakes.
Inadequate Reading Ability
Poor comprehension abilities are a problem for many kids all over the world. In other words, they can read a paragraph but not comprehend what they have read. This can be caused by a variety of factors, including a person's defective phonological processor.
Certain kids, however, struggle to understand the meaning of words simply because they do not have a broad enough vocabulary. This could be owing to their inability to memorize work due to other learning problems.
ADHD
Another common learning issue that might impair a student's ability to read is ADHD. This condition makes it difficult for the person to concentrate for a lengthy amount of time. As a result, individuals frequently struggle in school and while attempting to master new abilities like reading.
If a student has ADHD, they can seek treatment from a variety of sources. For example, doctors will frequently prescribe methylphenidate or dexamphetamine to students. Educators, on the other hand, should come up with novel techniques to keep these pupils engaged during lengthy lessons. 
Final Thoughts
There are a variety of learning problems that might cause students to suffer from reading. Dyslexia, ADHD, and poor comprehension abilities are three common disorders that influence pupils reading ability.
The teacher must come up with novel approaches to meet these students' educational demands. They may, for example, offer brief, frequent breaks or contain attention-grabbing activities.