Unique Creative Projects to Reuse Your Old PC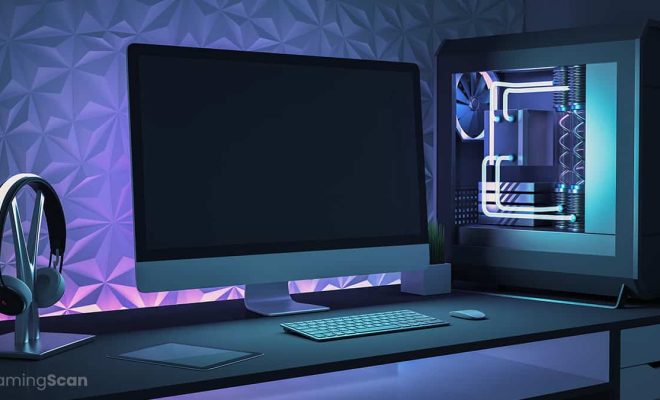 As technology advances rapidly, upgrading our old computers and laptops has become a common practice. But what should we do with our old and outdated machines? Simply disposing of them is not only wasteful, but it can also harm the environment. Instead of throwing them away, consider repurposing your old PC to create something unique and useful. Here are some creative projects to get you started:
Home Theater PC (HTPC):
Transform your old PC into a media center by turning it into an HTPC. This involves installing media center software and connecting it to your TV. With an HTPC, you can watch movies, stream TV shows and music, and enjoy other online content from the comfort of your living room.
DIY Network-Attached Storage (NAS):
A NAS is a server that allows you to store and manage all your files, movies, and music in one place. This project involves building a NAS, installing and configuring the software, and turning your old PC into a storage server.
Retro Gaming Machine:
After installing a free operating system like RetroPie, you can transform your old PC into an arcade gaming machine. With a few plugins and an emulator, you can play classic games from NES, Sega, Atari, and many other retro consoles.
Home Security System:
You can use your old PC to monitor your home with the help of free software like ZoneMinder or iSpy. Turn your old machine into a security system by installing a few webcams and connecting them to your computer. With motion detection, time-lapse recording, and other features, you can keep an eye on your home while you're away.
Linux Server:
One of the most popular projects for reusing an old PC is transforming it into a Linux server. This requires installing a Linux distribution like Ubuntu or Debian, and then using it as a web server, file server, or even a VPN.
Digital Picture Frame:
You can also turn your old PC into a digital picture frame by installing a photo slideshow software like Google Photos or Windows Photo Viewer. Display your favorite pictures and memories on a large screen monitor or TV.
DIY Robot:
Put your old PC to work by building a DIY robot. With the help of an Arduino board, motors, sensors, and other components, you can turn your old machine into a programmable robot that can perform various tasks.