Understanding Printer Resolution Relative to Print Quality and Detail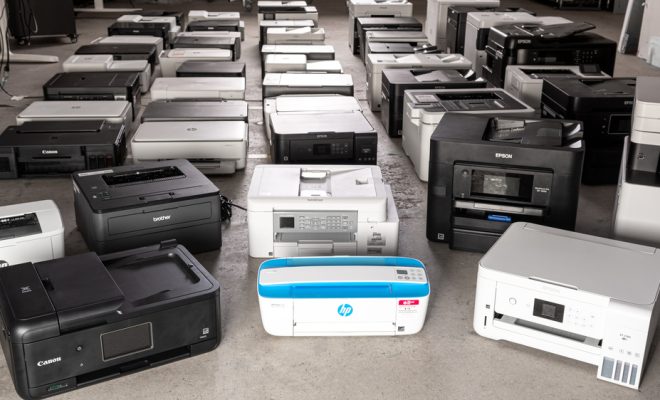 As technology has evolved, printing has become easier and more accessible than ever before. However, understanding the nuances of printer resolution relative to print quality and detail can still be a challenge for many.
Printer resolution is a key factor in determining the quality and detail of your prints. It refers to the number of dots per inch (DPI) that can be printed on a page. The higher the resolution, the finer the details that can be printed.
For basic printer use, a resolution of 300 DPI is usually sufficient. However, for more complex images, such as photographs, a higher resolution is required. Professional-grade printers can produce resolutions of up to 2400 DPI, which is capable of producing incredibly detailed and sharp images.
It's important to note that resolution is just one factor in determining print quality. Other factors include color accuracy, print speed, and paper quality, among others.
When choosing a printer, it's essential to consider your specific printing needs. If you're only printing text documents, a basic printer with a low resolution may be sufficient. However, if you're printing high-quality images, you'll need a printer capable of producing high resolutions.
To further optimize your prints, it's important to select the appropriate paper type for the job. Glossy paper, for example, is ideal for printing high-quality photographs, while matte paper is better suited for documents.
In summary, understanding printer resolution relative to print quality and detail is crucial in achieving the best possible prints. By choosing a printer with a high resolution and pairing it with the appropriate paper type, you can produce prints of exceptional quality and detail.