Types of Network Software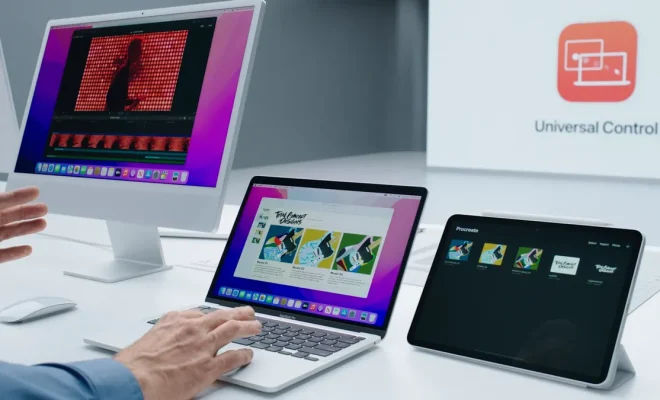 In today's digitally connected world, network software is a crucial aspect of any business or organization. Network software refers to the programs and applications designed to efficiently manage and operate computer networks. There are various types of network software available that cater to different aspects of network management. In this article, we will discuss some of the most common types of network software.
1. Network Monitoring Software: Network monitoring software is designed to monitor and analyze network operations to ensure smooth functioning. This software keeps a close eye on network traffic and alerts network administrators of any anomalies, such as slow response times or network downtime.
2. Network Security Software: Network security software aims to secure network operations and prevent unauthorized access or attacks. This software includes firewalls, anti-virus software, intrusion detection systems, and virtual private network (VPN) software.
3. Network Administration Software: Network administration software helps network administrators manage and monitor network resources. This includes software that manages user accounts, monitors bandwidth usage, and tracks network device inventory.
4. Network Backup Software: Network backup software is designed to back up important data stored within network devices. This software creates regular backups of network data, making it easier to recover lost or corrupted data in case of a network failure or disaster.
5. Network Optimization Software: Network optimization software helps optimize network operations. This software improves network performance and reduces downtime by analyzing network traffic and prioritizing network traffic according to the importance of the task.
6. Network Collaboration Software: Network collaboration software enables employees to work together in real-time, regardless of their physical location. This software includes video conferencing software, instant messaging software, and online project management software.
7. Network Virtualization Software: Network virtualization software provides a way to divide a single physical network into multiple virtual networks. This allows organizations to create separate networks for different departments or projects, while still using the same physical network infrastructure.
In conclusion, network software is essential for efficient and secure network management. There are various types of network software available, each designed to cater to different aspects of network management. Network administrators should choose the software that best suits their organization's needs to ensure an efficiently functioning and secure network.