Trailblazing Companies in Edtech: Noodle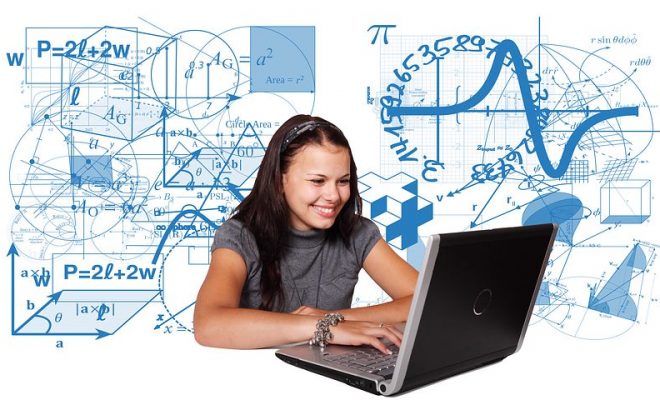 The Tech Edvocate is pleased to produce its "Trailblazing Companies in Edtech" series. This series profiles the top edtech companies in the world. The Tech Edvocate's editorial team has exhaustively researched companies in the edtech space to create this series. To frame our methodology, we decided to define the term edtech company broadly. In this series, you will find startups, small and medium-sized businesses, as well as perennial juggernauts, etc. who are transforming the edtech space as we know it.
The companies that we chose are all active in the area of edtech, doing something influential in edtech, well-known throughout the edtech landscape, and making an impact globally. We are excited to witness how these companies continue to change the world this year, and we are anxious to see who will stand on the shoulders of these giants, and as a result, become the next company that we profile in our series. In this installment of "Trailblazing Companies in Edtech," we will profile Noodle.
Company Description: Noodle is an online program management (OPM) solution that helps institutions launch online degree programs while providing technical and support services to support enrollment, retention, and student outcomes. It brings a unique approach to online learning, with its pricing model and its list of pre-qualified technology support providers. Noodles endgame is to create a comprehensive online model where its clients can use their proprietary features, and also take advantage of their pre-qualified cohort of vendors and its instructional design services.
How They Are Transforming the EdTech Space: Instead of charging institutions a portion of tuition, Noodle offers a fee-for-service model. This allows institutions to keep more of their student's hard earned money. It operates as a contractor for hire, charging a flat rate for its services and subcontracting its partners to handle various aspects of the online program, such as retention and student success. The fee-for-service model is nothing new, but in a sea of convoluted profit-share models, it's proving that although it wants to make a profit, it plans to do it without being greedy. This means the world to higher institutions who are barely staying afloat in today's competitive marketplace.
Twitter: @Noodle_Partners
Email: [email protected]