Trailblazers in Edtech: Steven Anderson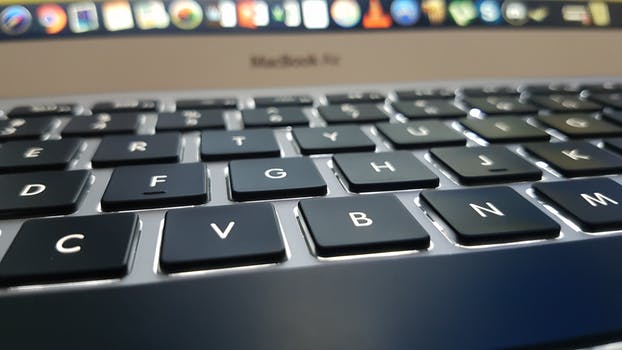 The Tech Edvocate is pleased to produce its "Trailblazers of Edtech" series. This series profiles the top edtech influencers in the world. To create this series, The Tech Edvocate editorial team exhaustively researched the movers and shakers of edtech. To frame our methodology, we decided to define the term "edtech influencer" broadly. In this series, you will find administrators, bloggers, journalists, policymakers, researchers, innovators, businessmen, activists, etc. who are transforming the edtech space as we know it.
The influencers that we chose are all active in the area of edtech, doing something influential in edtech, well-known throughout the edtech landscape, and making an impact globally. We are excited to witness how these influencers continue to change the world this year, and we are anxious to see who will stand on the shoulders of these giants, and as a result, become a part of this series. In this installment of "Trailblazers in Edtech," we will profile Steven Anderson, Co-Founder of #edchat.
Co-founder of #EdChat on Twitter, Education Consultant
What His Current Focus Is: Steven Anderson is an educational expert who focuses on the fusion of technology and social media in pedagogy.  Anderson is a blogger and a former classroom teacher and district technology director.  He hosts the weekly #EdChat on Twitter, which boasts over 1500 participants each week.  Anderson's #EdChats have earned him the Twitterer of the Year distinction twice.
How He's Transforming the EdTech Space: Anderson works to help teachers meet students in the places where they live: the digital universe.  He travels the country, speaking at schools and conferences about how to safely and appropriately integrate social media in classrooms and how to leverage students' knowledge of technology to help them learn and grow.
What His Background Is: Anderson is a native of North Carolina, where he still currently resides.  He earned his bachelor's degree in Middle-Grade Math and Science Education from Western Carolina University and then obtained a Master's degree in Instructional Technology from East Carolina University.  He was the director of technology at Winston-Salem/Forsyth County Schools in Winston-Salem, NC.
What May Surprise You About Him: Anderson is also the author of 3 books geared toward educators and administrators about efficacy in using technology.
Twitter: @web20classroom
Email: [email protected]