7 Brain Training Apps and Tools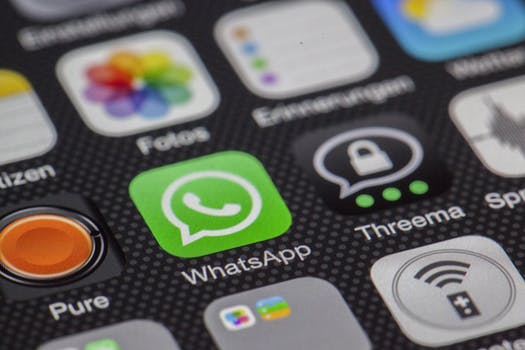 Every day, hundreds of thousands of people go to the gym. They go to exercise their muscles and get stronger. But many of these same people neglect the one thing they really should be strengthening—their brain.
Brain training apps and tools are designed to help your brain be better. The idea is that by practicing daily, the brain, like your muscles, can grow stronger over time. If you're going to take the time to work out your brain, however, you want to make sure you're using the most effective tools possible. Let's take a look at 7 of the best brain training apps and tools.
Elevate is a great brain training app for those who are into gamification. This app is bright and colorful, tracking your progress and rewarding you for maintaining a streak of consecutive days using the app. It has over 40 games that target areas of math, focus, memory, and comprehension, among others.
If you tend to get bored doing the same thing over and over, Fit Brains Trainer is an excellent brain training app. It has more variety than other brain training apps, with over 60 games. Users can also select pre-programmed workouts, which combine games for maximum effectiveness. There are over 500 of these workouts to choose from.
For an intense brain workout, Train Your Brain is an excellent tool. This app feels a bit more like brain training and less like playing video games. However, the skills you'll practice on Train Your Brain will certainly keep your brain in tip-top shape.
Peak has all the features you could want in a brain training app. It features over 35 different games that are designed to train your brain, plus cool graphs that show you how much your brain has grown. Peak measures users' progress in focus, mental agility, language, problem-solving, and memory.
This brain training app is perfect for social media addicts. Though it focuses on one area—memory—it keeps you interested through social features. Users can compete against one another or match up with opponents online and go head-to-head in memory games.
Lumosity was one of the first brain training apps, and it's still one of the best. One of its coolest features is the workout modes, which use your training habits to design methods to target your brain. This personalization makes Lumosity stand out.
If you're more interested in training your brain to be happier than making it smarter, Happify is perfect for you. Like other brain training tools, Happify has a selection of game-like activities accompanied by graphs to track your progress. With Happify, however, the goal is to teach your brain to overcome negativity and focus on the positive.
Have you tried any brain training tools? Is there a great one that we missed here? Leave a comment and tell us about it!