Trailblazers in Edtech: Mark MacDonald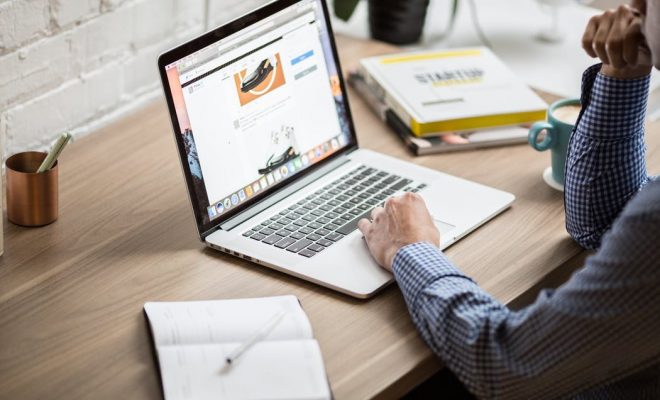 The Tech Edvocate is pleased to produce its "Trailblazers of Edtech" series. This series profiles the top edtech influencers in the world. To create this series, The Tech Edvocate editorial team exhaustively researched the movers and shakers of edtech. To frame our methodology, we decided to define the term "edtech influencer" broadly. In this series, you will find administrators, bloggers, journalists, policymakers, researchers, innovators, businessmen, activists, etc. who are transforming the edtech space as we know it.
The influencers that we chose are all active in the area of edtech, doing something influential in edtech, well-known throughout the edtech landscape, and making an impact globally. We are excited to witness how these influencers continue to change the world this year, and we are anxious to see who will stand on the shoulders of these giants, and as a result, become a part of this series. In this installment of "Trailblazers in Edtech," we will profile Mark MacDonald, President and CEO, Hero K12.
President and CEO, Hero K12
What His Current Focus Is: Hero gives schools and those who work in education a tool make a significant difference in school culture and climate. Everything else becomes easier if the school's culture is a positive place to grow and learn. Mark now wants to take the company to the next level and start acquiring other edtech companies to integrate thus allowing shared customers to get all the data and analysis needed to make the right decisions every day.
How He's Transforming the EdTech Space: Hero focuses on outcomes, not simply product. Mark believes in focusing on the outcome of student success first, then using technology to help make the outcome happen. There may be easier challenges than school culture to tackle but not many are more important.
What His Background Is: Mark takes pride in having had the chance to help a public company grow tenfold and evolve during his tenure. He says this has allowed him to try new things, fail on a few, and still see success materialize through the right planning and execution. The last group of businesses he ran before Hero focused on the education market and this is where he discovered that it was a lot of fun having passionate customers who are focused on making a difference.
What May Surprise You About Him: Mark's three kids don't necessarily think that running a technology company serving education makes him cool. He was really hoping it would.
Twitter: @HeroMatters
Email: [email protected]