Things We Miss About the Wii U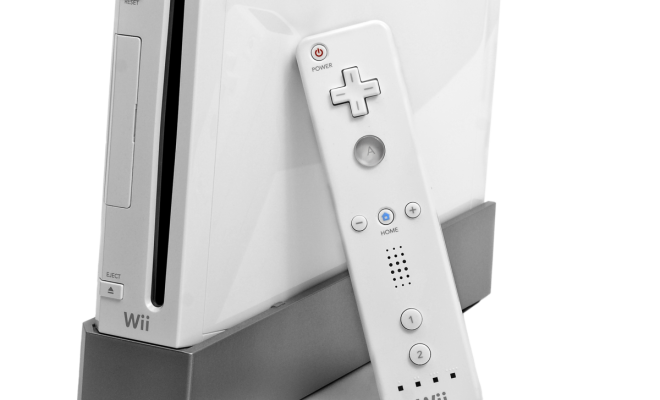 As gamers eagerly await the newest consoles from Sony and Microsoft, it's important to take a moment to reflect on past consoles that we still hold a special place in our hearts for. A console that often gets overlooked is the Nintendo Wii U, released in 2012 as the successor to the original Wii. While the Wii U may not have been the most successful console of its time, there are still a few things we miss about it.
The Gamepad
The Wii U's Gamepad was truly innovative and ahead of its time. It allowed for unique gameplay experiences, such as off-screen play and asymmetrical multiplayer. The Gamepad also had a touchscreen display, which was used creatively in games like ZombiU and Super Mario Maker. While other consoles have since adopted the concept of a second-screen experience, the Gamepad's implementation was truly special.
Miiverse
Miiverse was a social media platform for Nintendo fans, integrated into the Wii U console itself. Players could post messages and drawings about their favorite games, and even share their own creations in games like Super Mario Maker. It was a fun and charming way for fans to connect with each other and share their love of Nintendo games.
Virtual Console
The Wii U had a fantastic selection of old-school Nintendo games available through its Virtual Console. From classic NES games to Nintendo 64 titles, there was something for everyone. The Wii U also introduced some great new features to these retro games, such as save states and the ability to play them on the Gamepad screen.
Exclusive Games
While the Wii U didn't have the biggest library of games, it did have some fantastic exclusives that are still worth playing today. Games like Super Mario 3D World, Bayonetta 2, and Pikmin 3 were all critically acclaimed and beloved by fans. It's a shame that these games are largely inaccessible to players who never owned a Wii U.
Nostalgia
For many gamers, the Wii U was their first introduction to Nintendo consoles. It's easy to feel nostalgic for the console and the games that we loved playing on it. From the cartoonish graphics to the fun, family-friendly gameplay, the Wii U has a certain charm that we can't help but miss.