How to Block Incoming Text Messages on Verizon Wireless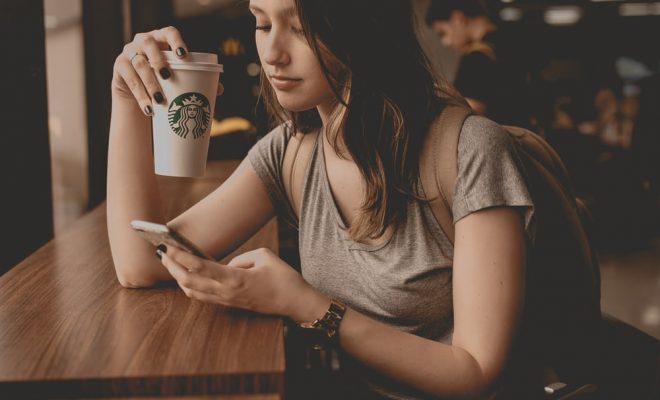 If you are an avid texter or someone who heavily relies on their mobile phone, you may find yourself receiving numerous text messages each day. While some of these messages may embrace you with happy thoughts and reminders, others can be quite annoying, bothersome, or even dangerous. Some messages could be from unknown senders or from people you don't want to hear from. Fortunately, Verizon Wireless offers users the option to block incoming text messages easily. Here's how you can do it:
Step 1: Open Verizon Wireless Website
Access and log in to the Verizon Wireless website using your mobile phone or computer. If you are using your mobile phone, click on the browser icon and enter the Verizon Wireless URL.
Step 2: Locate the "Block Calls & Messages" Menu
Once you are logged in to the Verizon Wireless website, locate the "Block Calls and Messages" menu. This menu is present under "Plan & Services" on the homepage.
Step 3: Choose "Block Numbers"
Click on "Block Numbers" from the "Block Calls & Messages" menu. A new page with a text field to enter the number you want to block will appear.
Step 4: Enter the Phone Number You Want To Block
Enter the phone number of the sender into the field and click on "Add Number." The phone number will show up on the list of blocked numbers.
Step 5: Block Messages
Join the "Blocked Numbers" list from the Verizon Wireless menu and go to "Block Messages." The option to stop messages from specific numbers or all text messages will appear. Choose either of the options to block messages.
Step 6: Enable Content Blocking
You can enable content blocking by choosing the "Text Message Content Block" option in the "Block Messages" menu. This feature will prevent you from receiving messages that contain spam, advertising messages or unwanted content.
Step 7: Save Changes
Click "Save Changes" and let the settings apply. You're now done blocking unwanted text messages!
In conclusion, blocking incoming text messages on Verizon Wireless is a simple and easy task. Always remember to take such measures promptly to avoid any unwanted messages on your phones. Blocking unwanted text messages guarantees a peaceful and stress-free phone experience.