Things to Do if Your Phone Is Lost or Stolen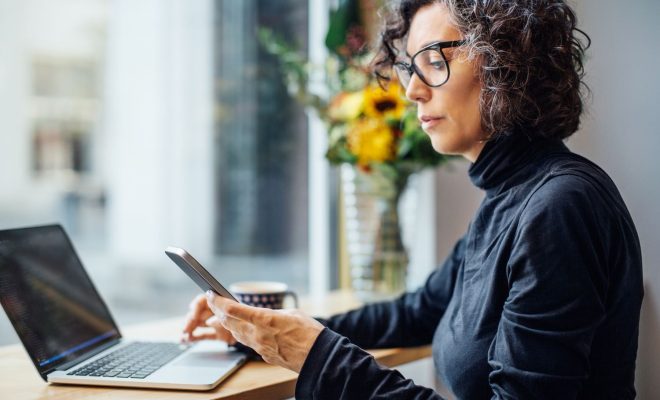 Losing or having your phone stolen can be a very frustrating experience. Not only do you lose a costly piece of technology, but you may also risk your personal data and accounts being compromised. However, the situation can be managed if you take some quick actions. Below are some recommended steps you should take if you ever lose your phone or it is stolen.
Activate Find My Device
One of the first steps you should take when you realize your phone is missing is to use Find My Device (or a similar app) to track its location. You can access this feature through your Google account or through an app like "Find My iPhone" on an Apple device. If it appears to be near you, you can make the device ring to locate it. You can also remotely lock or erase your phone if you believe it was stolen.
Change Your Passwords
If you have any apps or accounts logged in on your phone, you should immediately change the passwords on them as a precaution. This includes email, social media, banking apps, and any other services you use on your phone. If you don't remember your passwords, you can use the "forgot my password" feature to reset them.
Report the Lost or Stolen Phone
If you're sure your phone has been stolen, it's important to report it to the authorities. You should file a police report and contact your mobile service provider to let them know the device is lost or stolen. They may be able to help you recover it or suspend the service to prevent unauthorized use. The mobile provider can also transfer your phone number and data to a new device if necessary.
Inform Your Contacts
If you're worried about the privacy of your contacts and messages, inform them immediately. If your phone is lost or stolen, it's possible that someone else could gain access to your contacts and personal information. Make your friends, family, and colleagues aware of the situation to prevent any further risk of theft.
Backup Your Data
Lastly, you should always backup your data regularly. This will make sure that you have a copy of your important documents, pictures, and messages if your phone is lost or stolen. You can use cloud storage or external media (such as an external drive) to backup your device data.