The True Price of Freemium Edtech Products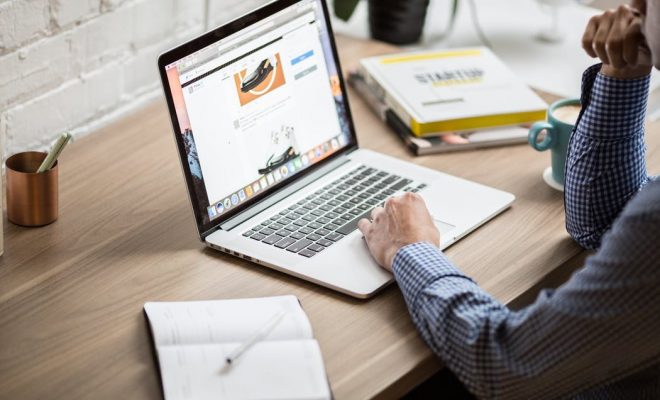 Freemium is a Marketing Strategy. If you can remember that simple piece of information, you will successfully negotiate the use of freemium products in the classroom. The vast majority of companies which create and distribute freemium edtech items are FOR-PROFIT BUSINESSES. They are giving you their software to increase sales.
A retailer's dream is to develop a dedicated consumer base who trusts them and is somewhat dependent on them. Freemium products are a great tool for building a following. We all want to find goods and service providers that we trust. Think how committed most of us are to our hair stylist or auto-mechanic. We don't have time or energy to research each interaction we have in the marketplace.
Freemium products are a marketing tool used to hook new consumers and make them customers. Venture capitalist and blogger, Fred Wilson, coined the term "freemium" nearly ten years ago in a blog post. Here is his definition of freemium:
"Give your service away for free, possibly ad supported but maybe not, acquire a lot of customers very efficiently through word of mouth, referral networks, organic search marketing, etc., then offer premium priced value added services or an enhanced version of your service to your customer base."
Simply put, If not loaded with advertisements, which would make it against the principles of most school districts, a freemium product is the truncated version of a company's premium product, offered for free. With pressure to maximize technological enhancement in the classroom, and no budget increases to back this push, a free edtech tool is enticing for teachers and administrators alike.
Be a Wise Consumer
Identifying and maximizing the usefulness of freemium edtech products is key to minimizing the risk and cost of getting something for nothing. Most products are only limited, functioning therefore like an advertisement for the real thing. But beware, some freemium products are dangerous.
Freemium products function as an advertisement in two primary ways. The first technique is to provide the user with a few completely functioning parts of the actual program. The consumer tries the unfinished product, and then, with built-in ads, or follow-up emails, etc., the remainder of the program they are already enjoying, is made easily available.
Other products offer all the features of the premium product, but each feature is limited in function. The product entices you with its various capabilities, but at some point, you will need or want to use advanced features which are locked or nonexistent, offered as a for-purchase enhancement or upgrade. At this point, the entrepreneurs hope you have become dependent on their program, or trust it enough, to purchase the advanced options or upgrades.
Is It Safe?
Finally, the danger of using freemium edtech products. Protecting us all against cybercrime is a billion dollar industry. But no antivirus suite, built-in security system or IT department can protect us against crime when we leave our back door open. Freemium products pose a threat in many ways. The initial product may not offer proper protection, or the security issues could arise from the lack of updates provided without a contract. The products can open schools, students, and families to safety threats. If you use a freemium product, be sure you research the security features and have it evaluated by your IT people.
You Get What You Pay For
If you are preparing to purchase a program to enhance your classroom, freemium edtech products can be a great tool in the process of researching and evaluating. Some educators also use them as alternative resources in their classroom, integrating them within their limits as engaging enhancements as opposed to a major component of their system.
To make a freemium edtech product work for you, be certain to have the IT team examine it. Also, incorporate the product within its inherent limitations or use it as the marketing tool it is when you are researching a purchase. Without these precautions, the real price of freemium could be too high.