The Spread Of Digital Assistants To Classrooms Poses Concerns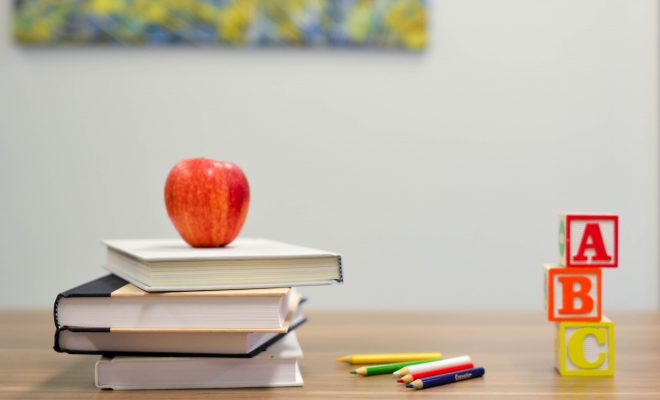 While voice-activated speakers could very well have a bright future in classrooms around the globe, privacy concerns about the recording functionality of these devices are creating some dissonance during their initial implementation stage. Teachers are starting to bring devices like Amazon's Echo and Google's Home into classrooms to engage students and get them thinking.
However, these devices are always listening to what's going on around them in order to hear the cues needed to function. This has led to instances where privacy concerns can become very real, such as a reported situation where a smart speaker recorded conversations of its unassuming owners.
While teachers are starting to bring these devices into classrooms to get students familiarized with the technology they'll very well be using in their daily lives, there is a real fear out there that student privacy will be compromised.
How Can We Safeguard Students From Potential Privacy Concerns?
At least one 5th grade teacher is thinking about the potential of their classroom digital assistant listening in on conversations when it's not actively being used. To combat this potentiality, this Massachusetts instructor makes sure to unplug the speaker and power it off when it's not in use.
They also assign a student to plug the speaker in and power it on when it's time to use it in the classroom.
While teachers are bringing these digital assistants into classrooms as more of a fun learning diversion than anything else right now, there could very well be a time where these are used as essential tools for assisting teachers and building a classroom full of active learners.
However, there will likely have to be a set of protections in place to ensure that these devices aren't recording conversations at all times and compromising the privacy of students and teachers alike. Otherwise, data security issues and overall student privacy could be at risk to a degree that really hasn't been fully discovered yet.
What Needs To Be Done Before Fully Implementing Digital Assistants In Classrooms?
Parents should be made aware when any third-party device is used in a classroom that could potentially record their children's actions, words, and potential conveyance of private data, such as addresses.
Until these devices are fully vetted for use in classroom environments and data security is assured, no student should be required to interact with the device if either they or their parents are not comfortable with the prospects.
Furthermore, it's up to administrators to pay attention to the potential use of these devices in classrooms. If these digital assistants are brought into classrooms for use with the student populace, they must be compliant with data collecting regulations outlined in the Children's Internet Protection Act, the Family Educational Rights and Privacy Act, and the Children's Online Privacy Protection Act.
Concluding Thoughts
Digital assistants can be a fun learning tool and device for children to play with if their safety and privacy are fully taken into account. Using these devices flippantly when they could be collecting data on unwitting students is not a risk that parents and students should be forced to take, especially if they're not fully aware that such a risk is present.