The How-To Geek Guide to Cleaning Your LCD Monitor Screen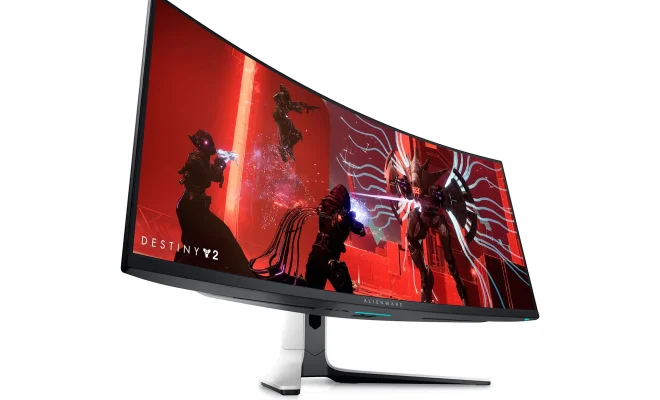 If you are someone who uses their computer on a regular basis, then chances are that you have noticed that the screen of your LCD monitor tends to accumulate dust and dirt over time. This not only looks unsightly, but it can also interfere with the quality of the display. Fortunately, cleaning your LCD monitor screen is a quick and easy task that you can perform on your own with very little effort.
The first step towards cleaning your LCD monitor screen is to ensure that you have the proper tools. You will need a microfiber cloth, a small amount of water, and a cleaning solution that is specifically designed for use on LCD screens. Avoid using glass cleaners or other harsh chemicals as these can cause damage to the sensitive screen surface.
To begin cleaning your monitor screen, turn off your computer and unplug the monitor. Next, use the microfiber cloth to gently wipe away any loose dirt or debris. Be sure to use a light touch to avoid scratching the screen.
Once you have removed any visible debris, it's time to apply your cleaning solution. Follow the instructions on the product carefully, as some solutions need to be applied directly to the cloth while others can be sprayed onto the screen. Gently wipe the solution onto the screen in a circular motion, being careful not to press too hard or apply too much pressure.
After you have applied the solution, use a dry microfiber cloth to gently buff the screen until it is completely dry. Be sure to avoid using paper towels, napkins, or other rough materials as these can scratch the delicate screen surface.
If you find that your screen is still dirty or has streaks after cleaning, you may need to repeat the process or try a different cleaning solution. It's important to remember that regular cleaning will help to maintain the quality of your LCD monitor screen and extend its lifespan.
In addition to cleaning your screen, there are a few other things that you can do to keep your monitor in top condition. Avoid touching the screen with your fingers, as this can leave behind oils and dirt that are difficult to remove. Keep your monitor away from direct sunlight and heat sources, as these can damage the screen and cause discoloration.
In conclusion, cleaning your LCD monitor screen is a quick and easy task that can be performed with a few simple tools and a little bit of know-how. Regular cleaning will help to maintain the quality of your display and ensure that your monitor lasts for years to come. Follow these tips and enjoy a clear and high-quality display every time you turn on your computer.