The Best Ways to Share Photo Files With Clients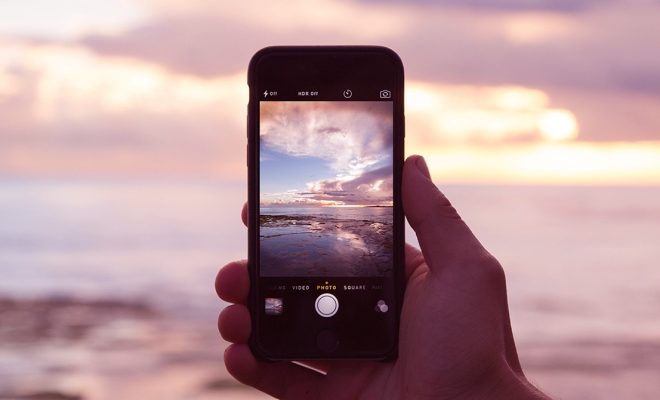 As a photographer, sharing photo files with clients is an essential task. However, the process of transferring files should be easy, secure, and efficient. Clients expect high-quality images, and it is important to maintain their trust by delivering images in the best possible way. Below are some of the best ways to share photo files with clients.
1. Use Client Galleries

One of the most popular and convenient ways to share photos with clients is through online client galleries. Many photography websites offer client gallery services that allow photographers to upload their images and share them with their clients. Clients can easily access their galleries with a password and can easily download the images. These galleries also allow photographers to organize their images efficiently and protect them with watermarking and download restrictions.
2. Use a Cloud Storage Service

Cloud storage services like Dropbox, Google Drive, and OneDrive are excellent for transferring large image files to clients. These services offer a secure method of file transfer and allow clients to access their images from any device. By uploading images to the cloud storage service, photographers can easily share the files with their clients, who can then download them as they please. These services also provide an extra layer of protection with password protection and encryption.
3. Use USB Flash Drives or DVDs
USB flash drives and DVDs are a traditional method of transferring files but are still an effective way of sharing images with clients. They are ideal for those who prefer physical copies and can be easily mailed to clients. USB drives can also be customized with logos and branding, making them a great marketing tool. However, mailing time should be considered, and it is important to use high-quality drives and DVDs to ensure the files remain secure and intact.
4. Use Social Media
Social media is a quick and easy way to share photos with clients. Platforms like Instagram and Facebook make it easy to share images, and clients can easily save and download them. However, social media platforms tend to compress images, resulting in a reduction in quality. Additionally, social media platforms should not be relied on for delivering final images, but instead can be used to give clients a sneak peek and promote photography services.
5. Use encrypted emails

While not a popular method, encrypted emails offer a secure way of sharing images. Clients receive a password-protected email with a link to download the images. Encrypted emails come with a high-level of security and privacy, ensuring that images cannot be intercepted by third parties. However, it is important to ensure that the client's email provider also supports the encryption for them to be able to receive and access the images.
In conclusion, sharing images with clients is an essential task and requires a method that is secure and easy to use. Photographers can use client galleries, cloud storage services, USB drives or DVDs, social media, or encrypted emails to transfer images. It is necessary to consider the pros and cons of each method and choose the one that best suits the specific needs of the photographer and the client.