The Best To-Do List Apps for Windows 10 & 11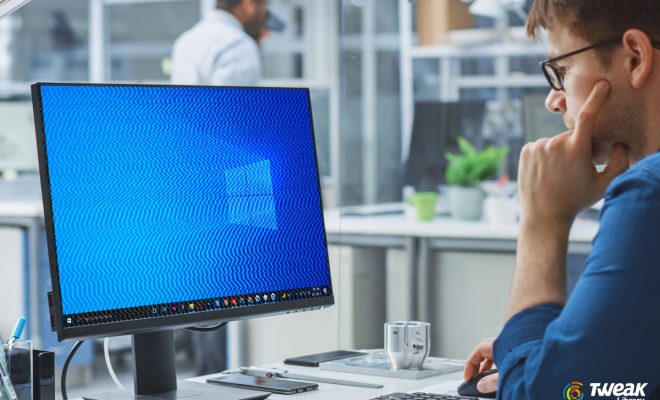 When it comes to productivity, one of the most effective tools we have at our disposal is the humble to-do list. By keeping track of everything we need to accomplish and breaking it down into manageable tasks, we can stay organized and on top of our responsibilities – whether they're work-related, personal, or a combination of both.
Fortunately, there are a plethora of to-do list apps available for Windows 10 and 11 that can help us keep track of our tasks and stay focused throughout the day. Here are some of the best options available:
1. Microsoft To Do – This app is a great choice for Windows users who are already invested in the Microsoft ecosystem. It's clean, intuitive, and easy to use, with a smart algorithm that suggests tasks you might want to complete based on your previous activities. You can also customize lists, add due dates and reminders, and sync your lists across all your devices.
2. Todoist – This popular to-do list app is also available on Windows, with a sleek and colorful interface that will appeal to visually-oriented users. It's particularly good for shared projects, as you can collaborate with others and assign tasks to different team members. You can also set recurring tasks, add comments and attachments, and track your progress over time.
3. Any.do – Another excellent choice for Windows users, Any.do offers a clean and minimalistic interface that's perfect for those who prefer a more streamlined approach. It also includes a handy virtual assistant called "Cal," which can help you schedule appointments and keep track of your daily agenda. Additionally, you can customize your to-do lists with tags and categories, set reminders and due dates, and sync your lists across multiple devices.
4. TickTick – This app offers a wide range of features and customization options, making it a great choice for power users who want to fine-tune their to-do lists. You can create custom templates, set location-based reminders, track your progress with statistics and analytics, and even use a built-in Pomodoro timer to stay focused throughout the day. It's also available on both Windows and Android, so you can seamlessly transition between devices.
5. Wunderlist – Although this app has been discontinued by Microsoft, it's still available to download on Windows and remains a popular choice for those who prefer a more traditional to-do list style. You can create nested to-do lists with sub-tasks, add due dates and reminders, and collaborate with others on shared lists. It may not have all the bells and whistles of some of the other apps on this list, but it's a reliable and straightforward choice that will get the job done.
Ultimately, the best to-do list app for you will depend on your individual needs and preferences. Whether you're looking for a simple and streamlined interface or a more robust set of features, there's sure to be an option that will suit your needs. By finding the right app and using it consistently, you can take your productivity to the next level and stay on top of your responsibilities with ease.