The Best Microsoft Edge Themes to Switch up Your Browser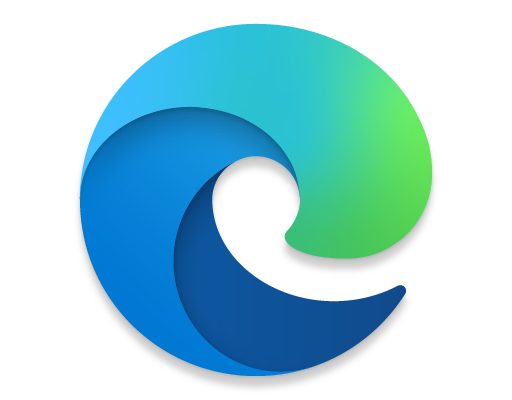 As one of the biggest players in the technology industry, Microsoft not only provides us with a range of powerful software tools but also their own web browser, Microsoft Edge. While it's lightweight, secure, and fast, there's no doubt that a little customization can go a long way in creating a more refined browsing experience. One of the best ways to do so is by downloading new themes that can change Edge's appearance completely. Here are some of the best Microsoft Edge themes that can help enhance your browsing experience.
1. Microsoft Edge Insider Theme:
If you want to keep things simple, stylish, and prefer subtle colors, then the Microsoft Edge Insider Theme is a great option. This theme comes pre-installed in the browser on Windows 10, and it uses a blue-green tint to give Edge a more streamlined look. The minimalist approach gives you a clean and sleek appearance, ideal for individuals who want fast access to their web services.
2. Breeze:

For a more vibrant and futuristic look, the Breeze theme is a top-notch choice. It offers a rich, blue color that brightens up the browser while maintaining a fluid and cohesive look. The Breeze theme will surely appeal to those seeking a modernized and refreshing experience. Moreover, the high contrast and bright blues make it an ideal theme for individuals with visual impairments or difficulty distinguishing low contrast colors.
3. Minimal Dark:

If you enjoy a classic black background but want to avoid somewhat garish-looking dark mode themes, then the Minimal Dark theme may be an excellent pick for you. This is a clean, polished, professional-grade dark theme that offers a distraction-free browsing experience. The black background is balanced out by a steel-grey color, which adds an excellent contrast that is easy on the eyes.
4. Vintage:

The Vintage theme gives Edge a cozy and nostalgic look with its sepia brown background combined with off-white highlight colors. This theme can transform your browsing experience into a relaxed, homely and nostalgic environment.
5. Colorful theme:
Finally, if you want to add a bit more life to your browsing experience, then the Colorful theme is a fun and engaging option. It creates a vibrant and colorful atmosphere through a wide range of colors, ideal for users who detest dull, monochromatic themes. The Colorful theme livens up your browsing experience, making it ideal for those who are looking for a more enjoyable and stimulating way to access their web services.
In conclusion, the themes listed above are just a few of the many options available in the Microsoft Edge Theme Store. Switching up your browser's appearance will give you a new and refreshed look, making your browsing experience more enjoyable overall. Moreover, these Microsoft Edge themes cater to a variety of taste preferences, so there is something for everyone. By downloading and installing one of these themes, you can turn your browser from a mundane tool into a visually appealing and personalized experience.