The Best Free Mac Tools to Detect and Fix Common macOS Problems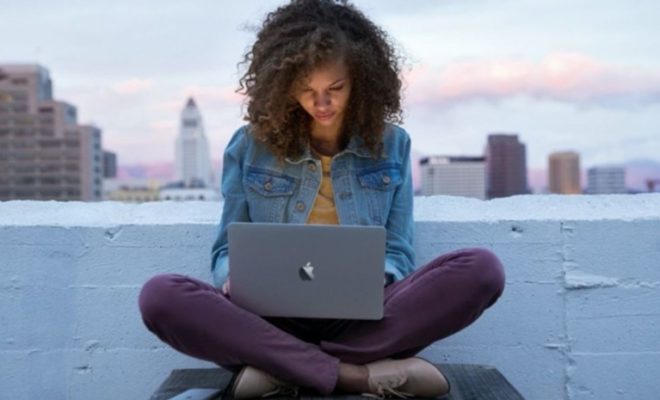 Mac operating systems are known for their stability and reliability, but as with any technology, issues can arise. Fortunately, there are many free tools available to help detect and fix common macOS problems. Here are the nine best free Mac tools to keep your computer running smoothly.
1. OnyX: OnyX is a comprehensive utility for performing routine maintenance tasks on macOS. It can clear system and user caches, delete log files, and optimize system settings for improved performance.
2. Disk Inventory X: This tool scans your hard drive and displays a graphical representation of the files and folders taking up the most space. This can help you identify which files to delete or move to free up valuable storage space.
3. Malwarebytes for Mac: Malwarebytes is a powerful anti-malware tool that will detect and remove any malware, adware, or other threats lurking on your Mac.
4. AppCleaner: AppCleaner makes it easy to completely remove unwanted applications and their associated files from your Mac. This can help free up space and increase system performance.

5. CCleaner for Mac: CCleaner is a popular tool for Windows users, and the Mac version is just as effective. It can clean up junk files, clear browsing history, and optimize system settings for improved performance.
6. DaisyDisk: Similar to Disk Inventory X, DaisyDisk provides a visual representation of your hard drive's storage usage. It also provides tools for cleaning up temporary files and removing unnecessary files to free up space.
7. GrandPerspective: This tool creates a graphical representation of your hard drive, highlighting which files and folders are taking up the most space. It also provides options for deleting or moving files to free up space.
8. CoconutBattery: CoconutBattery is a tool for monitoring your MacBook's battery health. It provides information on the current charge as well as the battery's overall health and cycle count.
9. EtreCheck: EtreCheck is a diagnostic tool that checks your Mac for any problems and provides recommendations for fixing them. It can detect issues with software, hardware, and network settings.
With these nine free Mac tools, you have everything you need to maintain your Mac's health and performance. Whether you need to free up space, detect malware, or diagnose system issues, these tools will help keep your Mac running smoothly.