The Best File Compression Software Of 2022: All The Best Options For Shrinking The Size Of Your Files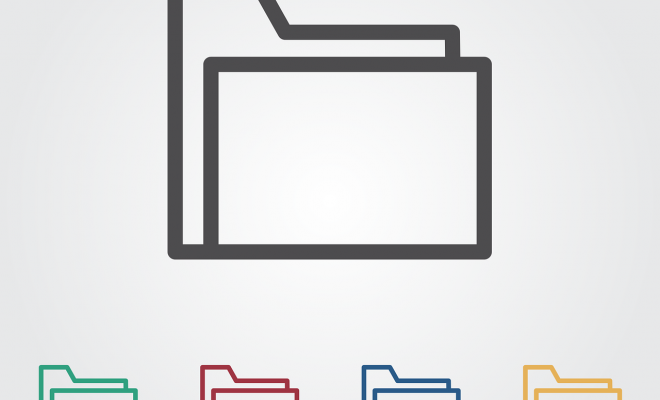 Are you running out of space on your laptop's hard drive? Are you getting annoyed by slowdown as you attempt to finish school assignments or complete work projects because your hard drive is so overtaxed? File compression software may be your best bet. It will help you clear up needed space while also helping out with speeds when attempting to upload files to social media and other internet sites.
There are a litany of file compression programs out there that claim to be the very best at what they do. However, there are a select handful that actually back up such claims and provide the best file compression services out there. We've tested dozens of programs and pared them down for our list of the 4 Best File Compression Programs For 2022.
1) WinZip
Perhaps the one piece of software that is most synonymous with file compression, WinZip backs up its ubiquity with some of the most effective and simple compression tools out there today. This Windows standout utilizes banking-quality encryption and gives you the option to do basic compression, protect your files, decompress files and also share.
There's even the handy ZipSend feature where you can fully zip large batches of files for use to attach in an email. 
2) 7-Zip
The best open source file compression out there by a country mile, 7-Zip is a true gem thanks to its heavy compression ratio and the pure heft of its AES-256 encryption. There is no premium service to upgrade to when you download 7-Zip. You get full file compression functionality and other advanced features for no cost at all.
These features include Windows Shell compatibility, an integrated file manager, and 7z self-extraction. It also has a plugin that connects to Far Manager – a top-quality third-party file manager that is totally worth a look.
3) PeaZip
For those who encounter ZIP files on a daily or weekly basis, there is no better file unzipper available for download than PeaZip. It's an amazing file compressor and file archiver as well, boasting compatibility with a jaw-dropping 150 file formats or so. 
It also provides a ton of added perks including a secure encrypted password manager, duplicate file search capability, and an extra secure two-factor authentication system.
4) Zipware
Zipware is simply a well-rounded file compression software offering that does both the big things and the little things extremely well. Compatible with all but a few major file formats, Zipware works with all sizes of archive files without breaking a sweat.
If you need to split your archive files into varying volumes, Zipware can do that quickly and in a hyper-organized manner that will impress you right out of the gate
Closing Thoughts
If you're in desperate need of hard drive space or simply just want to make file uploads to social media services easier and quicker, the four file compression programs above are your best bet by far. While there are a ton of other options you could go with, these programs are a cut above the rest thanks to their efficacy and ease of use.